Could Zack Snyder Have a Place in Gunn & Safran's DCU via Elseworlds?
Is there a place for Zack Snyder in the new DCU? We think he could make an epic entry into the Elseworlds collection of films.
---
To say that the conversation around director Zack Snyder and his time with DC is contentious would be an understatement. Yesterday, James Gunn and Peter Safran revealed the initial projects for their vision of the future of DC Studios, and with it comes the announcement that they are working on a ten-year plan. The last time we saw a plan like this in place at DC, it was by Snyder himself, and ever since the complicated and ultimately controversial production of Justice League, there has been little indication that DC was going to continue that initial plan. Snyder returned to DC to bring his version of Justice League to life with Zack Snyder's Justice League, which did end with some cliffhangers even though no one at Warner Bros. seemed interested in pursuing that line of storytelling.
Ever since then, the #RestoreTheSnyderVerse people have been vocal on social media, with the latest idea being that Warner Bros. should sell Snyder's version of the Justice League to Netflix [???]. The storytelling avenue that Snyder was pursuing is well and truly done with, and everyone involved is moving on, including Snyder, as his relationship with Netflix is thriving. However, there could be a place for Snyder within the new DCU, and that is within Elseworlds doing a one-off film that isn't connected to anything that has been done before.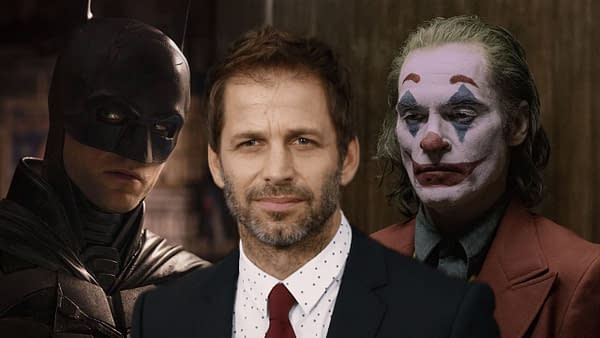 Zack Snyder's One-Off Elseworlds Banger
In a previous article, we stated that one of the most important roles that Safran and Gunn can play is being the first line of defense between creatives and executives sticking their noses in projects. There is no greater example of executives sticking their noses in a project and screwing things up than Snyder's Justice League. There was likely minimal studio involvement when it came to Man of Steel and Batman v Superman: Dawn of Justice, but there was the underlying pressure that these had to be stepping stones. These films couldn't just be good films, they had to be a foundation for a house that Warner Bros. wanted to be built overnight.
However, through the Elseworlds side of the new DCU and with Safran and Gunn keeping all of these people at bay, Snyder could make a fascinating one-off film. He wouldn't need to worry about setting up three more films in clunky ways [clicking on files on a computer? Really?] or teasing future films. There wouldn't be any pressure for the film to be a trilogy or anything like that, it could just be a good film without anything attached to it.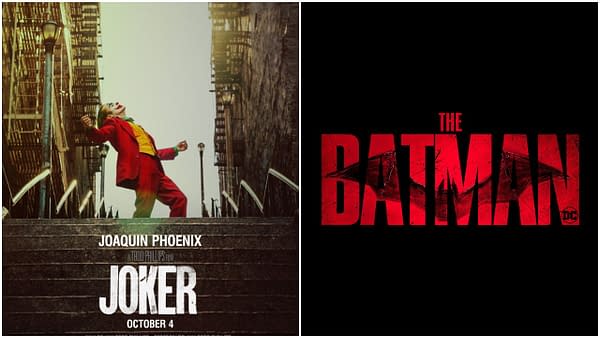 Elseworlds also means that Snyder wouldn't have to abide by any character constraints. Some of the things that people didn't like about his version of some of these characters is that they were weird and didn't fit with what people expected. In Elseworlds, you can go completely off the map, and it doesn't matter because the point of Elseworlds is to be something completely different. So now Snyder has not only thrown off the constraints of studio meddling, but also the pressure of setting up years of sequels, so he can do whatever he wants with these characters without holding back.
Snyder Is Likely Very Happy At Netflix Right Now
Snyder, no matter what you think of him, always makes an interesting movie even if they don't always work. This is coming from someone who unironically likes Snyder's Watchmen and Sucker Punch. The Snyderverse is done, it's time to move on from that, but there is absolutely a place for Snyder in the new DCU. He could thrive in an Elseworlds setting if he wants to, but only if it's what he wants. Right now, Snyder is deep into Rebel Moon and Army of the Dead over at Netflix. So perhaps by the time the second half of Chapter 1 starts to roll out, he'll have an idea to pitch and he could return to DC and go absolutely nuts. I'd watch it.