Another movie in development hell stumbles closer to making it to the big screen. Sony has been trying to make a movie based on the Uncharted series of games since as early as 2008. The production has been all over the place with many different directors and stars attached to the project. With a ton of roadblocks over the years, we got yet another setback in December when director Shawn Levy walked away from the project. After a month in limbo Variety is reporting that Dan Trachtenberg, who directed the underrated 10 Cloverfield Lane, has been brought on to direct the project.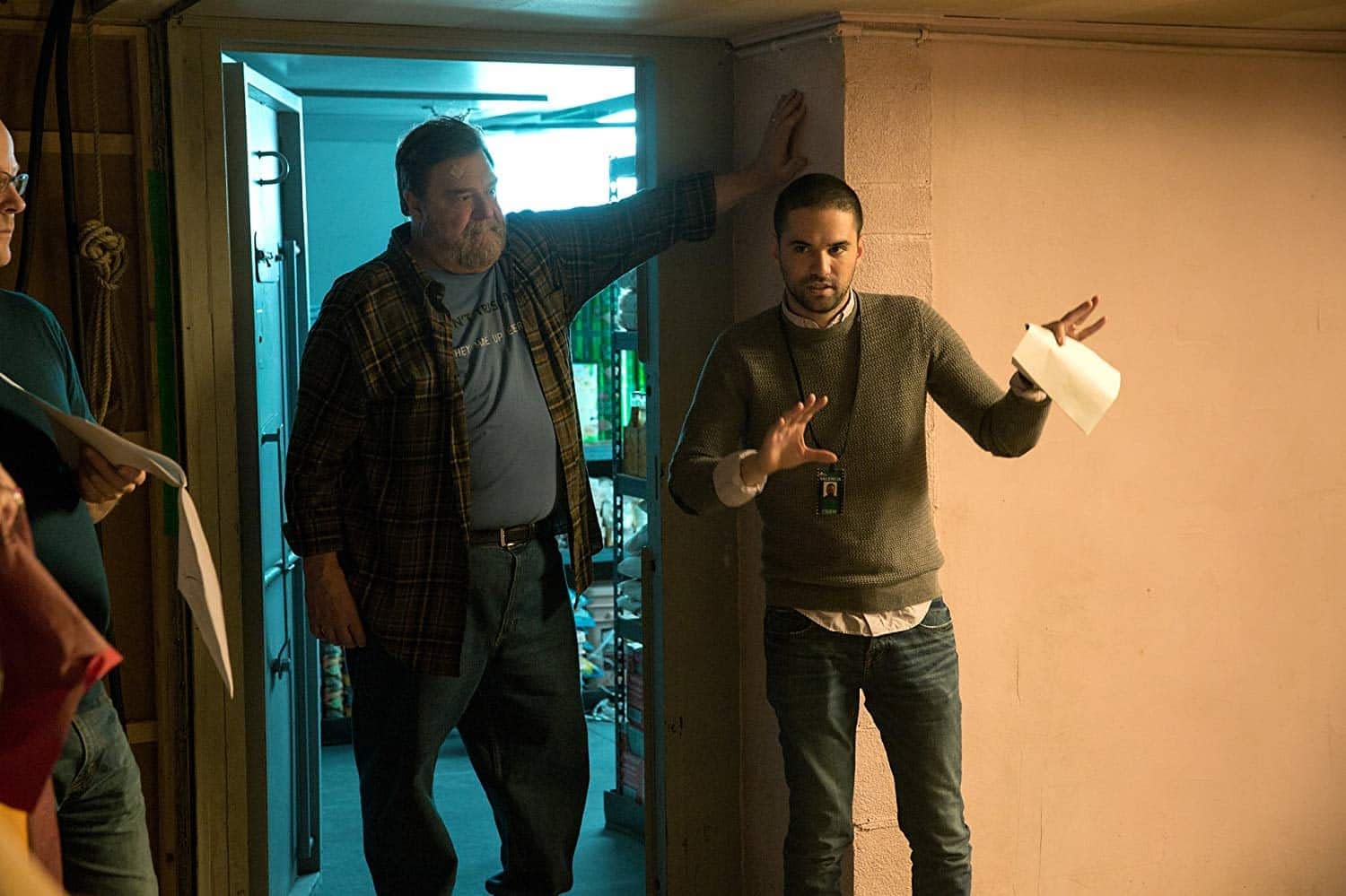 The script, which was written by Jonathan Rosenberg and Mark Walker, is still going to be used and star Tom Holland is staying on the project as well. The movie will be a prequel to the popular series of games and will show a young Nathan Drake (Holland) meeting with "professional rogue Sullivan." At the moment, they are looking to get production off of the ground before the end of the year but Holland has the press tour for Spider-Man: Far From Home to get through first. There isn't a release date at the moment, but if production does get off of the ground in 2019 then we can expect a late 2020 or 2021 release date.
Enjoyed this article? Share it!