Did Tom Hardy Jump the Gun and Reveal Who is Directing "Venom 2"?
When Venom came out last year Sony Pictures were likely crossing their fingers, toes, and making offering some prayers that the movie would do well. It was the foundation or at the least the first, of their new line of Spider-Man adjacent movies and if it bombed then it could sink a whole bunch of future properties. Venom got a critical mauling but went on to make $850 million at the worldwide box office and was the 7th biggest movie of the year.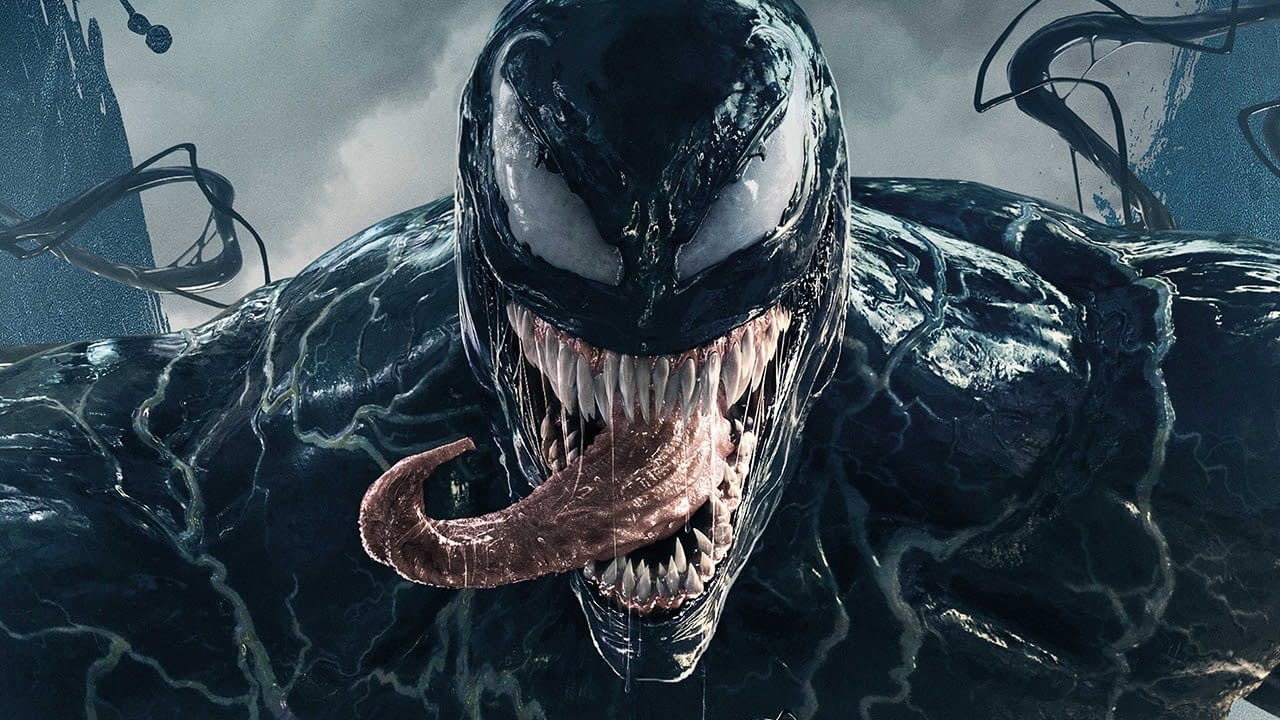 Sony Pictures is hard at work on a sequel and we already know that Kelly Marcel is set to return to write it but what we don't know is who is going to direct. Several days ago Deadline dropped the shortlist for directors looking to direct Venom 2. The list includes Andy Serkis, Travis Knight, and Rupert Wyatt who are known for Mowgli, Bumblebee/Kubo and the Two Strings, and Captive State respectively. There didn't appear to be a frontrunner but it seems that star Tom Hardy, set to return for the sequel, might have jumped the gun and revealed the director.
In a now-deleted instagram post, the image was screenshotted by ScreenRant, Hardy posted a picture of Serkis which could indicate that Serkis is the one who will be directed Venom 2.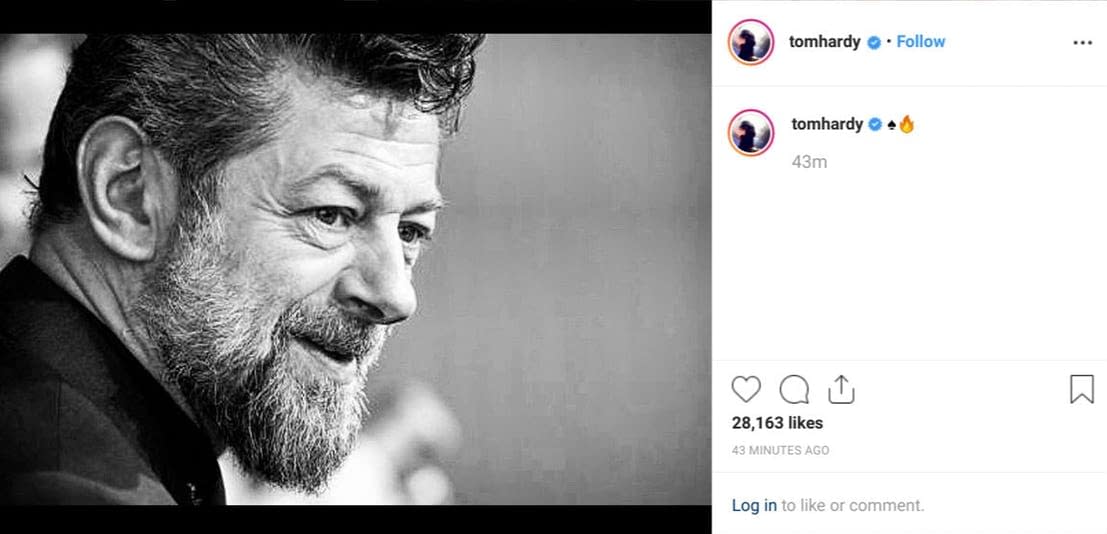 There is also the chance that Serkis is just going to be involved with the production at some point. The Venom world contains lots of crazy looking monsters and creatures and no one is better at bringing stuff like that to life than Serkis. At the moment we do know that Woody Harrelson will be back and playing Carnage but this wouldn't be a superhero movie if there were a bunch of villains in the sequel.
While not confirmed most are expecting that Venom 2 will come out in October 2020. If that is the case Sony needs to start filming soon or they won't be able to meet that release date.