The Terminator reboot just changed its release date but it does appear to be rounding out its cast finally. According to The Hollywood Reporter Diego Boneta is set to join the cast of the production. He is best known for his roles on Scream Queens and in Rock of Ages. We don't know that much about the role other than Boneta is playing a human character and it's being reported as a "key role".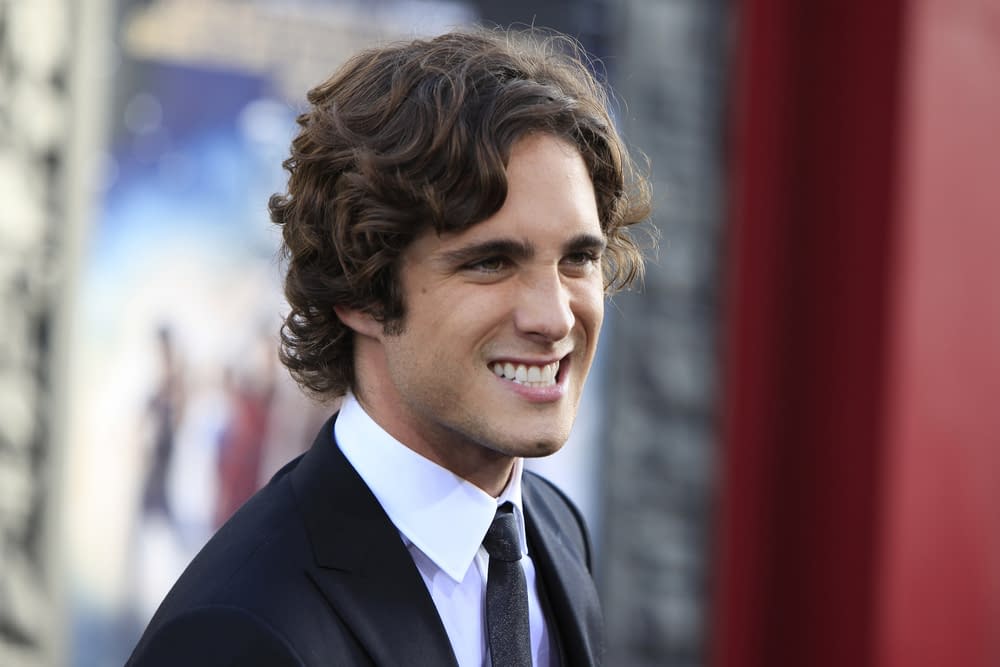 The Mexican-born actor made his feature debut in the all-star Tom Cruise musical Rock of Ages. He currently stars in The Titan, a sci-fi thriller with Sam Worthington that just hit Netflix, and next toplines Luis Miguel, Netflix's Spanish-language biopic series that tells of the story of one of the biggest singers from Latin America and is set to debut April 23.
The new reboot is going to be directed by Tim Miller, James Cameron, David Ellison and Dana Goldberg are producing and Screenwriters are David S. Goyer, Josh Friedman, Billy Ray and Justin Rhodes. Arnold Schwarzenegger and Lina Hamilton are set to return and Mackenzie Davis has joined the cast in an unknown role. It will be released on November 22, 2019.
Enjoyed this article? Share it!