Disney Fires Back with a $71.3 Billion Offer for Fox
Disney has made a counteroffer in the bid for 21st Century Fox's assets. According to Bloomberg Disney has raised their bid to $71.3 billion or $38 a share to outbid the cash offer that Comcast put down for $65 billion. The offer is $10 a share higher than what Disney offered Fox back in December, and sources say that Fox has accepted the deal, though that appears to be unclear at this moment.
There is a good chance that Comcast will counteroffer again, but the Disney deal offers more "flexibility" for Fox since it's not just a cash offer but a stock and cash offer. Comcast might have another problem though.
Disney may have another edge: It's close to winning antitrust approval for its offer, according a person familiar with the matter. That means any bid from Comcast would come with more regulatory hurdles.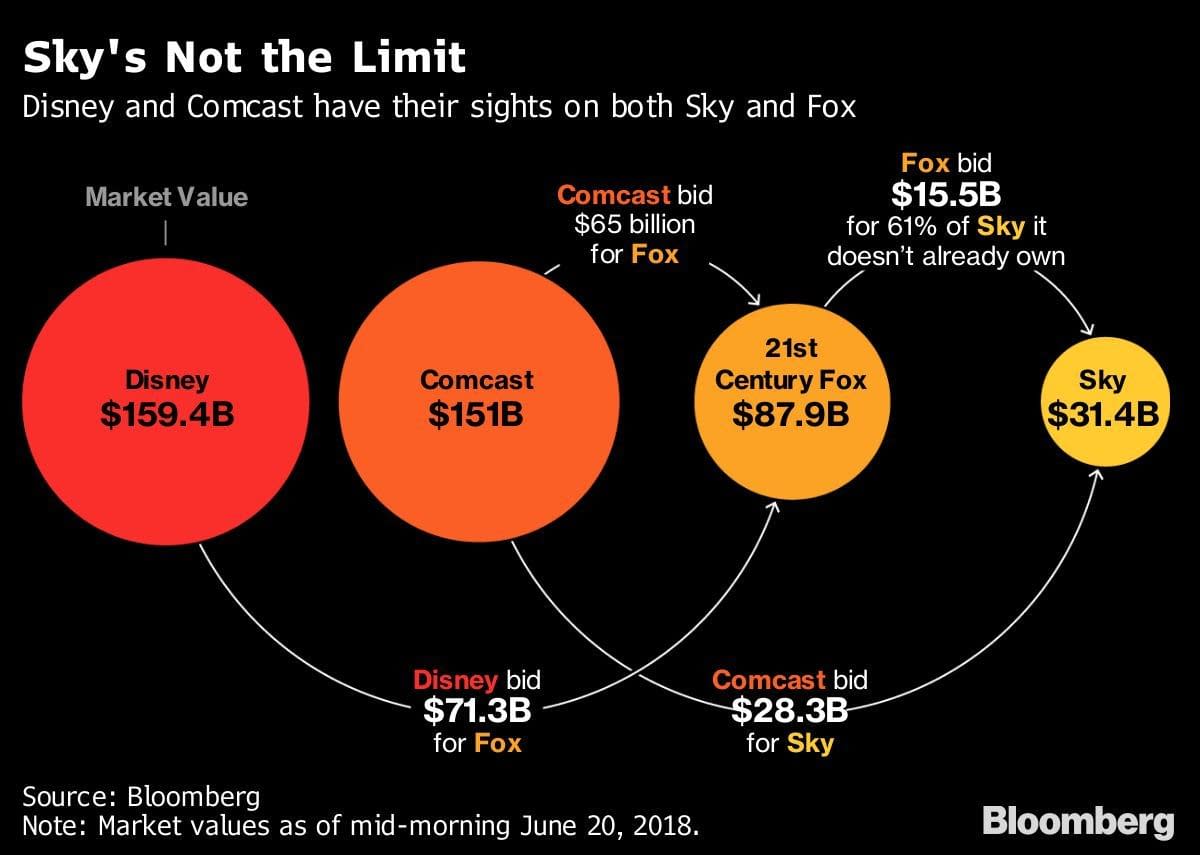 And if there's one thing these businesses hate it's regulations. Disney's offer is considered to be "aggressive", which mostly means that they mean business. The Comcast offer was already called "unsolicited", and while there is a good chance that Comcast will make that counteroffer, they won't be adding stock. Comcast's stock has dropped 18% this year, and it would send the company into an extreme amount of debt.
The Disney offer, according to Bloomberg, gives the shareholders at Fox the option to take payment in either cash or stock up to a 50-50 level. The previous agreement was an all-stock deal, but the cash-only offer by Comcast forced Disney to change their offer.
Fox had planned to hold a July 10 meeting for shareholders to vote on the previous Disney offer, which was hammered out in December. It said on Wednesday that the gathering will be delayed to give investors "the opportunity to evaluate the terms of Disney's revised proposal and other developments to date." That could give Comcast more time to come back with a fresh bid.
This isn't the only acquisition going on right now, but they are linked. Fox is currently trying to get the portion of British pay-TV company Sky, but Comcast came in with a higher bid. The logic, according to Bloomberg, is that if Comcast is denied for the Fox deal they're going to put in a higher bid for Sky.
"I think the market is expecting another move from Comcast" for Sky, Claire Enders, founder of media research firm Enders Analysis, said.
That Fox meeting is still a little ways away, so Comcast still has time to think about what they want to do and leaves CEO Brian Roberts in a tough place.
"The ball is now in Brian Roberts's court," Bloomberg Intelligence analyst Paul Sweeney said.
---
---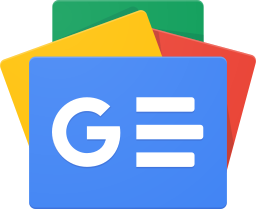 Stay up-to-date and support the site by following Bleeding Cool on Google News today!