Looks like the previously announced director for the upcoming film adaptation of Ubisoft's The Division is out, as word came down today that a new butt was parking it in the hot seat.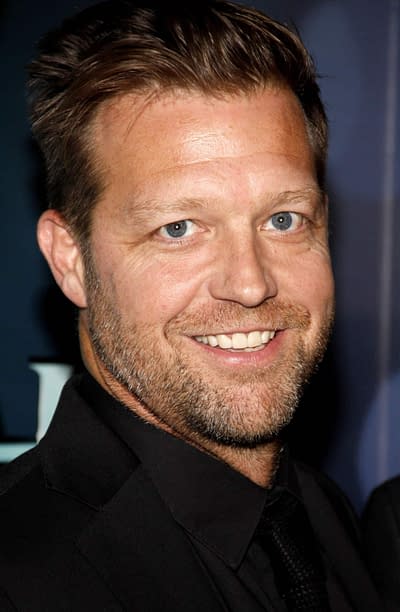 Deadpool 2 and Atomic Blonde director David Leitch was revealed by The Hollywood Reporter to be taking over the duties from previously attached director Stephen Gaghan. Leitch originally started as a stunt coordinator, something that really helped propel his directing debut John Wick into the fan-favorite position it holds.
With an already interesting cast list of Jessica Chastain and Jake Gyllenhaal starring, this already seems like a promising video game movie. Comparing it to the recent onslaught of game adaptive works like Tomb Raider and Rampage maybe isn't fair, considering how "adult" and politically rooted the source material is.
An early synopsis for the film reads:
"In the near future, a pandemic virus is spread via paper money on Black Friday, decimating the city of New York and killing millions. By Christmas, what's left of society has descended into chaos. A group of civilians, trained to operate in catastrophic times, are activated in an attempt to save who and what remains."
This sounds like the film is planning to follow the game's plot pretty closely, at least on the surface. A Christmas-time smallpox pandemic hits, and you (the player) are a member of the Strategic Homeland Division (ergo "The Division") and you search for the cause and cure.
The 2016 first-person shooter title reported record-breaking first day sales for Ubisoft, and plans for a sequel were announced at E3 in 2017.
Enjoyed this article? Share it!