Doctor Who Trailer Dissected
Little Bleeder Ed has been analysing the latest Doctor Who trailer for anything hidden. He writes;
We have the TARDIS descending from what appears to be the inside of one of the cracks…

An energy crisis, along with the return of a familiar setting…

AND a familiar face…

Unless it's maybe this one…

Or indeed something like this one?

And, as previously stated, we're definitely making a return to that dark, enclosed control room from 'The Lodger', with Rory and Amy cowering away from the lightning-emitting control panel…

But then…who is it trying to take over?

Or, who…or what…is trying to take over it?

"The Time Engine isn't IN the flat, the Time Engine IS the flat! Someone's attempt to build a TARDIS…"

Food for thought. April, Astronauts and strange Spoilers await.
Thanks Ed! And the Silents will fall… oh you thought it was Silence? What if there's a race of aliens, the Silents, living alongside us, always just out of sight… and what if they went away?
---
---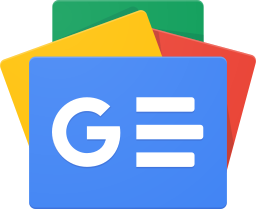 Stay up-to-date and support the site by following Bleeding Cool on Google News today!