Dungeons & Dragons screenwriters Jonathan Goldstein and John Francis Daley are hard at work on the script for a film version of the RPG game, working on the second draft of the script. In fact, they were going to begin scouting locations for the film before the Hollywood shutdown began. When writing a big-budget Hollywood film like this, especially one with such beloved source material, you need to lean on what has come before to help provide a roadmap for where you are going. In a new interview with The Hollywood Reporter, Goldstein and Daley reveal that they are working very closely with Dungeons & Dragons company Wizards of the Coast.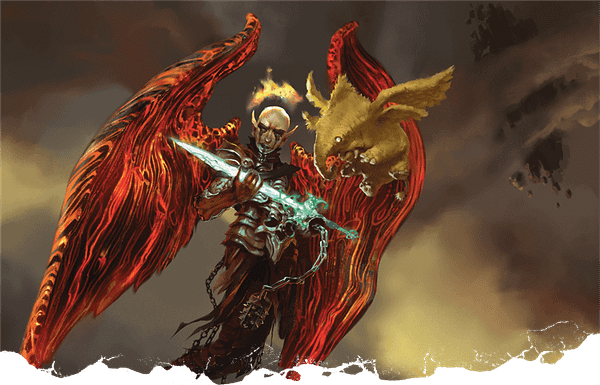 Dungeons & Dragons is in Good Hands
Goldstein said: "We haven't been accosted by players yet, but we are working with the Wizards of the Coast, the brand holders of D&D. They are the experts. We have people there that we work with, and it's pretty helpful, because as much as we know about D&D, it's a drop in the bucket compared to the 45 years of lore that's out there, so these guys are such a resource. If we need a particular spell that a [high]-level wizard could do, they could give us a list. It's a lot of fun." Added Daley: "I also play a weekly game of Dungeons & Dragons, which has now become Zoom games. That is also a fun way to keep your foot in that world as you are writing a movie about it."
Look, these guys are obviously fans and players, so there is a good possibility that they will be able to translate this enthusiasm to the big screen. If nothing else, it cannot possibly be as bad as the last Dungeons & Dragons theatrical film, that is for sure. Hopefully, this one can get into production soon.
Enjoyed this article? Share it!