Early Box Office Predictions – Shazam!: $40-$45M, Pet Sementary: $25M
With three weeks to go until we get our next entry into the superhero franchise, it's time to start looking at the early numbers. Warner Bros. is crossing their fingers and hoping that they have another hit on their hands and right now things aren't looking bad but they aren't looking great either.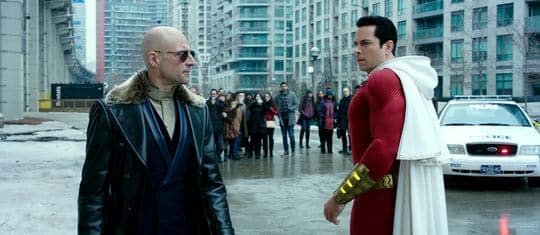 According to The Hollywood Reporter Shazam! is currently tracking to do $40-$45 million its opening weekend. That isn't bad but it's not the huge numbers that usually follow a superhero movie. Then again, Shazam! was also a lot cheaper to make than other superhero movies with a budget of [only?] $100 million. Warner Bros. has only just started really marketing the movie so it stands to reason that the more they market it in the next three weeks the more those numbers could go up.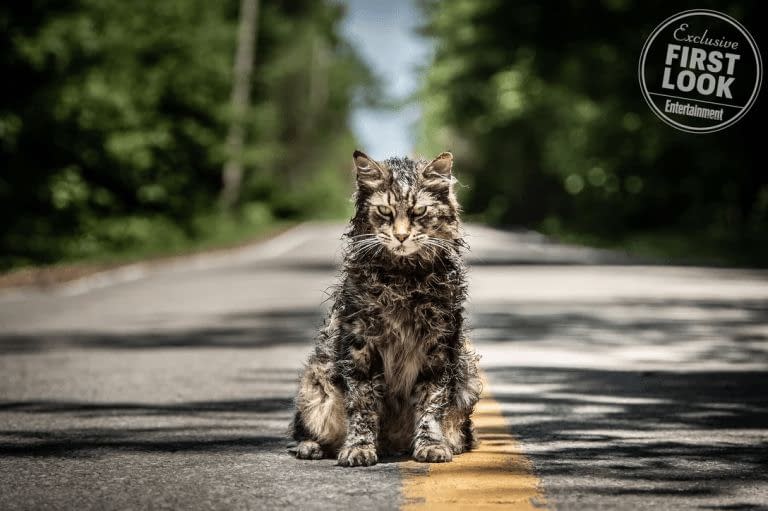 Stephen King movies have been doing really well at the box office lately but the remake of Pet Semetary isn't looking like it's going to bring in huge numbers. At the moment, the current projections are putting it at $25-$28 million. That's a modest start it could turn around in the coming weeks if there is serious buzz behind this movie. Some positive reviews from critics could help Pet Semetary grab some non-horror fan eyes. They already have those fans; it's just a matter of whether or not it could bring in people other than the diehards.
Summary: A boy is given the ability to become an adult superhero in times of need with a single magic word.
Shazam!, directed by David F. Sandberg, stars Zachary Levi, Mark Strong, Grace Fulton, Faithe Herman, Jack Dylan Grazer, and Asher Angel, and will be written by Henry Gayden and Darren Lemke. It will be released on April 5th, 2019.