A month ago, Bleeding Cool announced that DC Comics editor Alex Antone, has quit the company to move… somewhere else. And today the other shoe dropped. Today Skybound Entertainment announced new hires, expanding their comic book and film/television teams. The multiplatform content company also announced new partnerships with artist Attack Peter and movie-competition channel The Schmoedown Entertainment Network.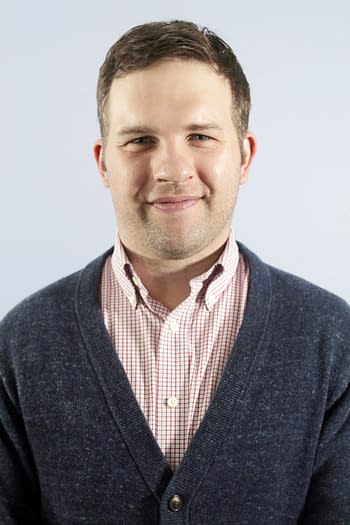 Alex Antone was announced as Senior Editor. Under SVP and Editor-in-Chief Sean Mackiewicz, Antone will expand the companies' comic book publishing line, which is currently home to titles including Robert Kirkman's Oblivion Song, Die!Die!Die!, and upcoming series Fire Power, Donny Cates' Redneck, and John Layman's Outer Darkness. Before joining Skybound, Antone worked at DC Comics where his editing slate included Teen Titans, Harley Quinn, Aquaman, and Deathstroke.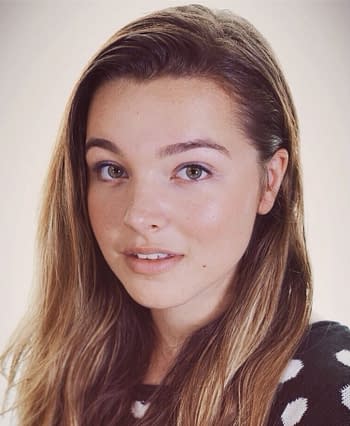 Hanna Armour joined the company as Creative Executive for Film and Television, where she will work under Co-Presidents Sean and Bryan Furst to manage projects across a first-look film deal with Universal, a first-look television deal at Amazon, and beyond. She comes from Conan O'Brien's Team Coco where she worked on the digital team and as a podcast producer. While with Team Coco, Armour produced the scripted podcasts Frontier Tween and Smartr.
Skybound has also partnered with Attack Peter (Peter Santa-Maria), a printmaking expert who has gained a dedicated fan following through his original designs and prints of pop culture icons. His hand-made linoleum block prints have been commissioned by Marvel and Sideshow. Influenced by traditional imagery from Thailand and American traditional tattoo flash, Attack Peter is partnered with Skybound for art on upcoming projects across comics, games, and more. Peter announced his partnership with Skybound via a video creating a new block print.
Skybound also recently partnered with the Schmoedown Entertainment Network (SEN), home of Movie Trivia Schmoedown (MTS), a Jeopardy meets WWE style entertainment league. Originally a fun segment on a podcast, the idea blossomed into a full movie trivia league with big personalities, costumes, score, and more to match. MTS has become a sport for the movie fanatic, and the current slate of SEN programming gathers 1.5 million views a month. A sizzle reel can be found here:
On Skybound's new creative partnerships, CEO David Alpert said, "Both Attack Peter and The Schmoedown are doing amazing things in unique ways. Through Skybound we can help both creators bring their audiences more new and exciting content, while also introducing our fans to new projects that we think they'll love."
Enjoyed this article? Share it!