Ewan McGregor Joins the Cast of Birds of Prey
The cast of Birds of Prey just got another big name added to the list. There have been rumors going around for awhile now that Ewan McGregor was on the shortlist for Black Mask. Earlier today Variety claimed he was being "eyed" for the role but The Hollywood Reporter just came out and announced that they can exclusively confirm that he has been cast.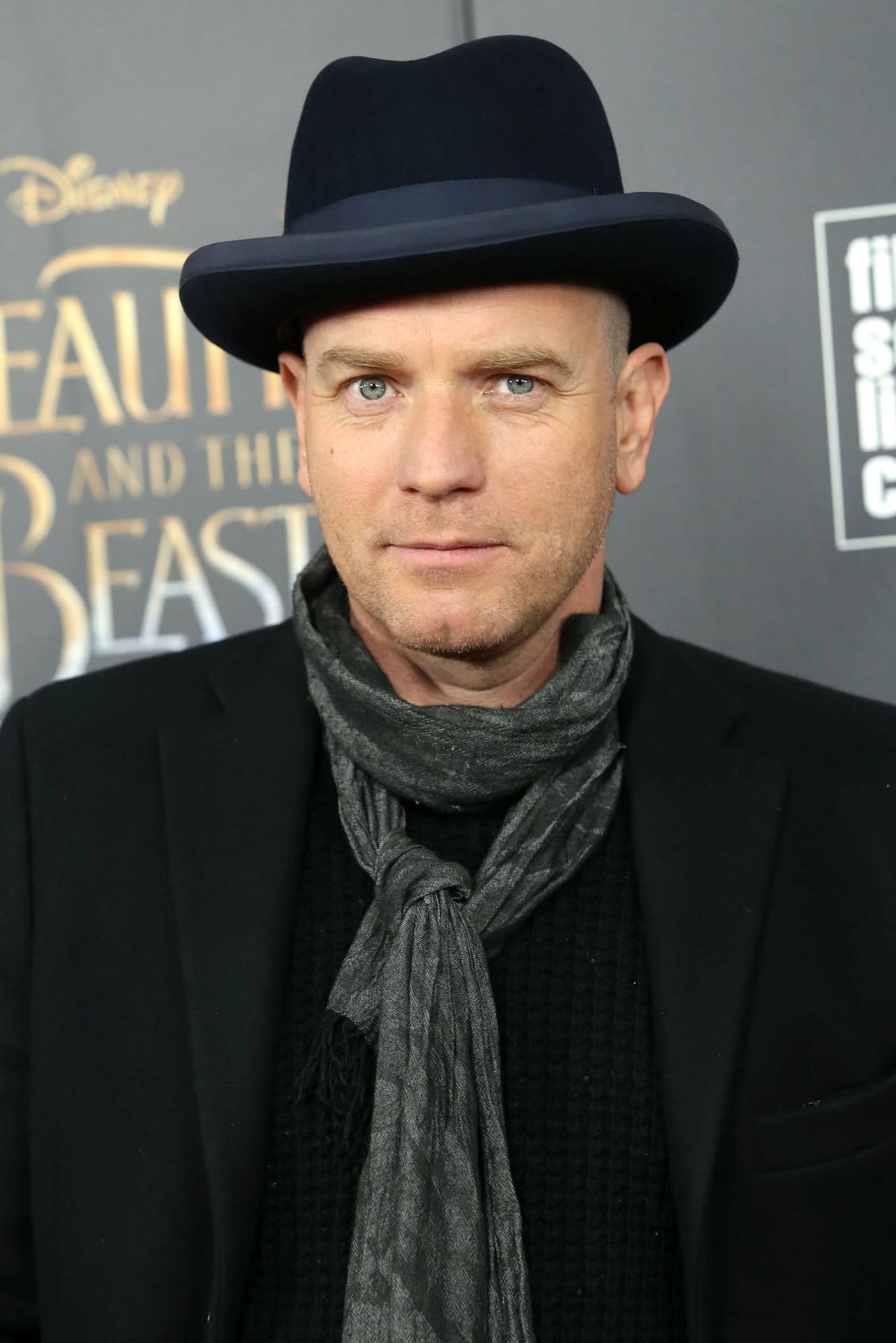 Black Mask is one of the "new-ish" Batman villain that was first introduced in Batman #386 in August 1985. He was created by Doug Moench and Tom Mandrake and has been involved in several pretty major Batman stories including the murder [which was eventually retconned] of then Robin Stephanie Brown. His name is actually Roman Sionis, a criminal mastermind with a very sadistic streak. In the New 52 his mask was revealed to have hypnotic powers but it's unclear whether or not they'll be bringing that version of the character to the big screen.
Production for Birds of Prey is set to start early 2019 so we should expect more casting as the year comes to an end.
Summary: After splitting up with The Joker, Harley Quinn and three other female superheroes – Black Canary, Huntress and Renee Montoya – come together to save the life of a little girl (Cassandra Cain) from an evil crime lord.
Birds of Prey, directed by Cathy Yan, stars Margot Robbie, Mary Elizabeth Winstead, Jurnee Smollett-Bell, and Rosie Perez. It will open on February 7, 2020.