Check Out First Images, Trailer for J.J. Abrams-Produced War Movie 'Overlord'
One of the more interesting trailers to come out of CinemaCon was the first footage we got of the new movie from J.J. Abrams. His Bad Robot company is producing the upcoming World War II movie Overlord. It looks like any other movie in that time period until halfway through, when everything goes completely bananas. Paramount Pictures has released a first look at the upcoming horror historical action movie, and things look bloody.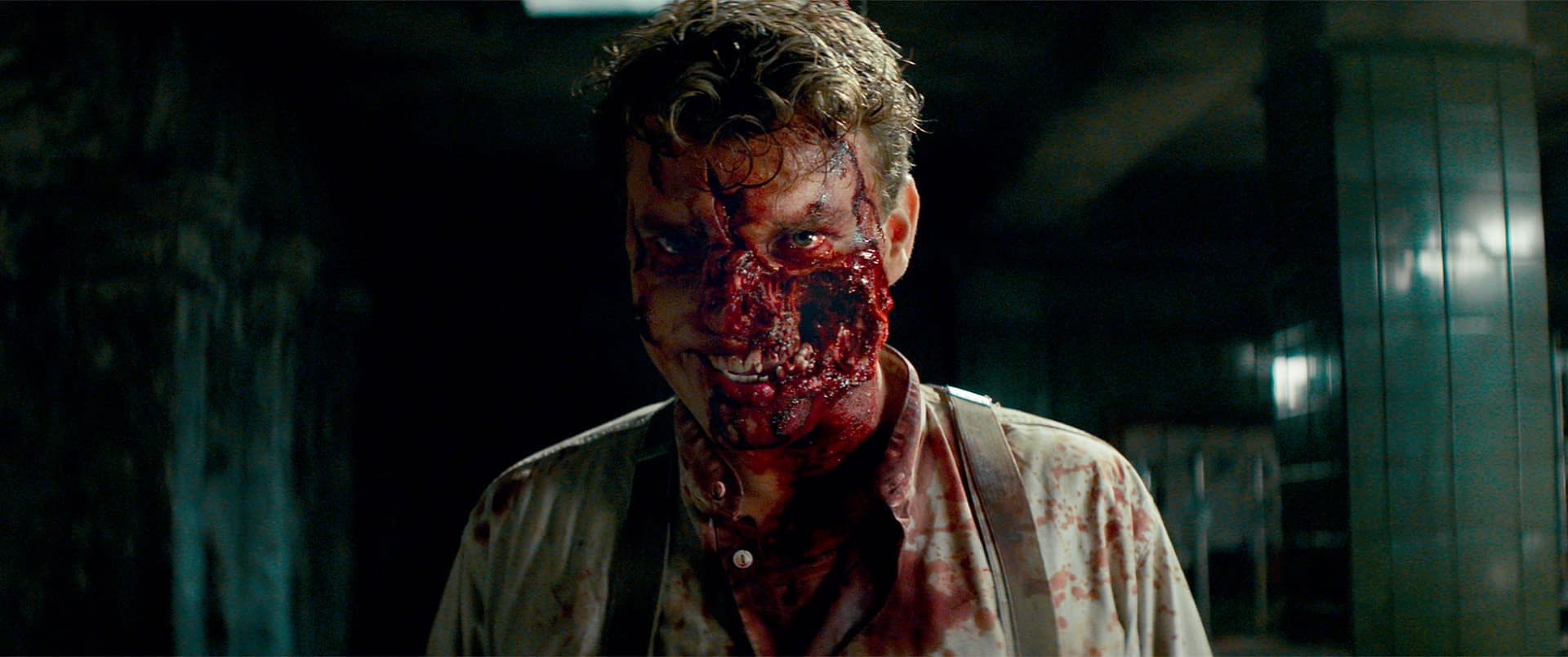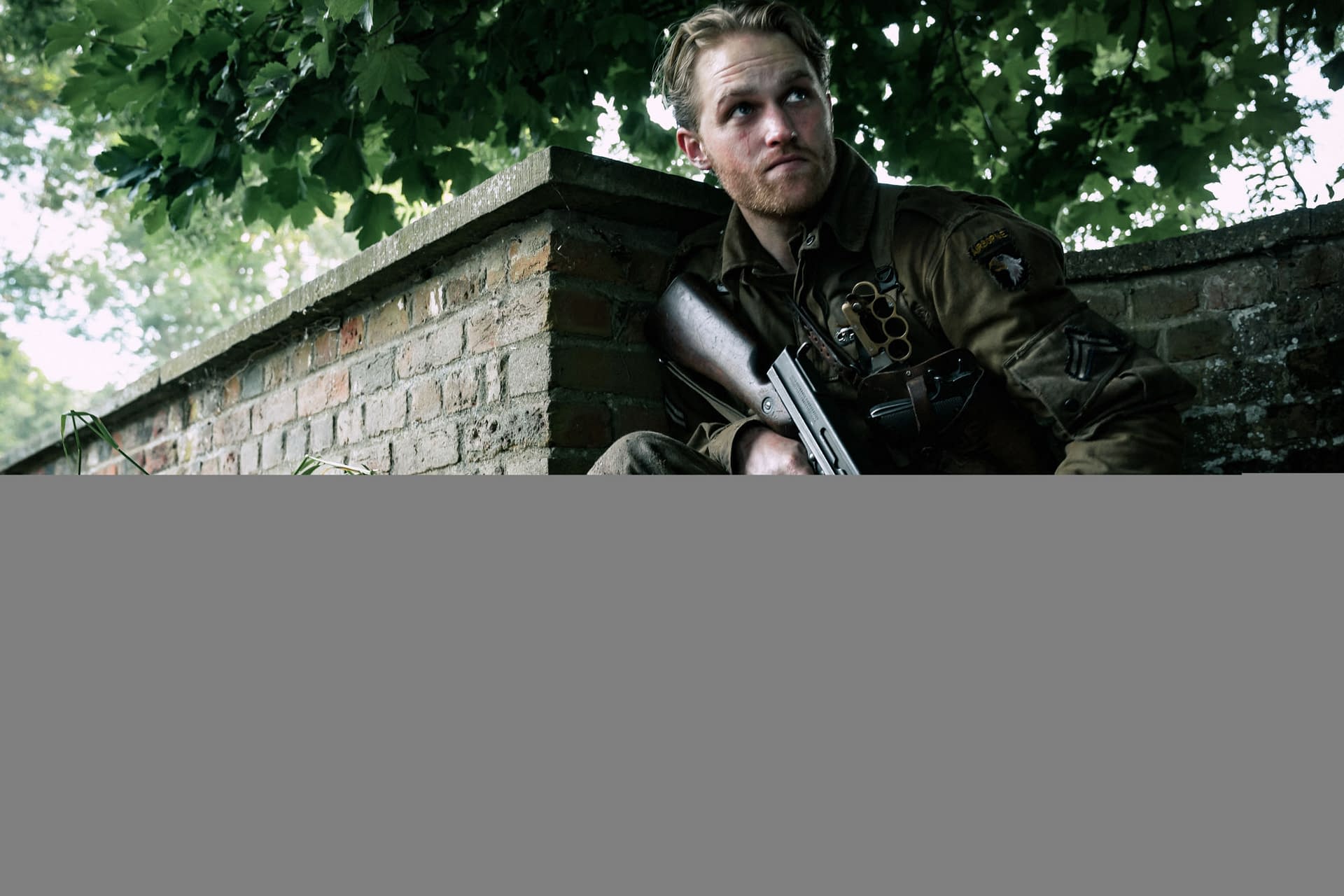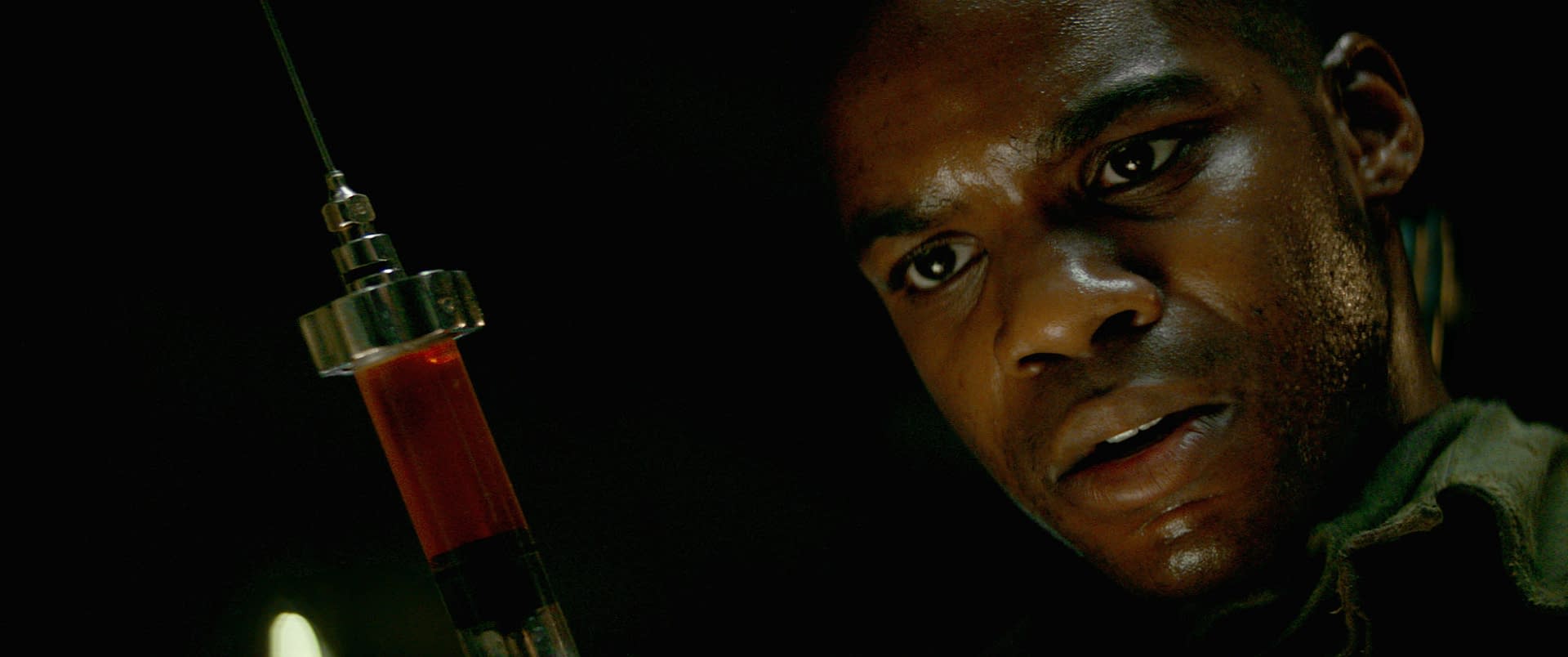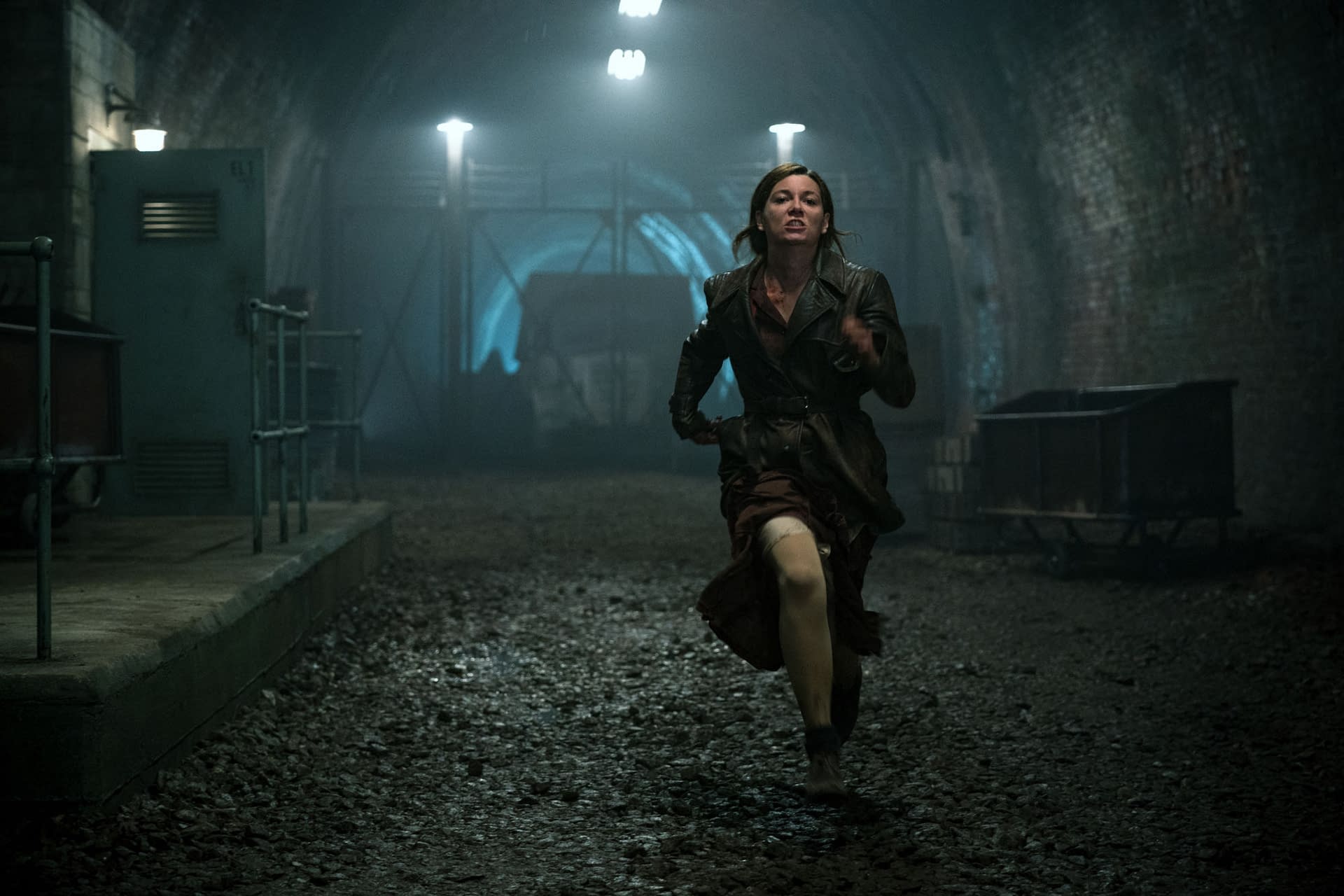 Summary: The story of two American soldiers behind enemy lines on D Day.
Overlord, directed by Julius Avery, stars Jovan Adepo, Wyatt Russell, Pilou Asbæk, John Magaro, and Mathilde Ollivier. It will be released on October 26th.