Flash Movie Official Logo Revealed By Director Andy Muschietti
Flash fans are vibrating with excitement this afternoon as the upcoming film's director Andy Muschietti revealed the official logo for the film on Instagram. Filming started today on the production, which stars Ezra Miller as Barry Allen. Kiersey Clemons' Iris West will also be in the film after debuting in the Snyder Cut. Clemons was cut from the theatrical version of Justice League. Sasha Calle was previously cast as Kara Zor-El/Supergirl while Ian Loh plays a young Barry Allen. Saoirse-Monica Jackson and Rudy Mancuso will also be in the film, but we don't know as who yet. Ron Livingston replaces Billy Crudup as Henry Allen. The script for the film is from Birds of Prey's Christina Hodson.
The Flash Races To The Big Screen…With Batman(s) In Tow?
Rumors are flying that the film will also feature The Flash running into both the Ben Affleck and Michael Keaton version of Batman, which Keaton has said…maybe happening? His comments were confusing. "I am needing a minute to think about it because I'm so fortunate and blessed; I got so much going on now. I'm really into work right now. I don't know why, but I am, and so, yeah, I mean, you know, to tell you the truth, somewhere on my iPad is an iteration of the whole 'Flash' thing that I haven't had time [to read] yet. I called them and said, 'I have to be honest with you. I can't look at anything right now. I'm so deep into this thing I'm doing. Also, I'm prepping a thing I'm producing and getting ready to do down the road in the fall that I'll be in, and I feel responsible to that. So, yeah, there is that. I'm not being cute or coy. If I talked about it, I'll be just bullshitting you. I don't really know. I have to look at the last draft."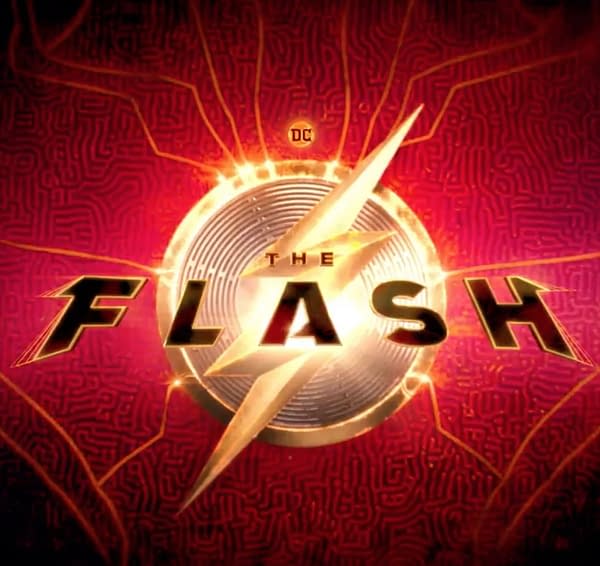 Who knows if it is true or not. All we know for sure is that The Flash is filming as you are reading this, and it will release on November 22nd, 2022.