It seems that the Black Widow could have found its second lead. The project, which has been in development hell since the character was first announced nearly ten years ago in Iron Man 2, appears to finally be moving forward. Jac Schaeffer was brought on to write in January of 2018. Then thing went more or less quiet for the better part of half a year until July 2018 when Cate Shortland was hired as the director. Earlier last month there were reports that the script needed a rewrite and Marvel brought on Ned Benson. Now it looks like we might have our first piece of casting news. According to Variety Florence Pugh, who recently garnered rave reviews for her role in Fighting With My Family, is in talks to join the movie as the second female lead.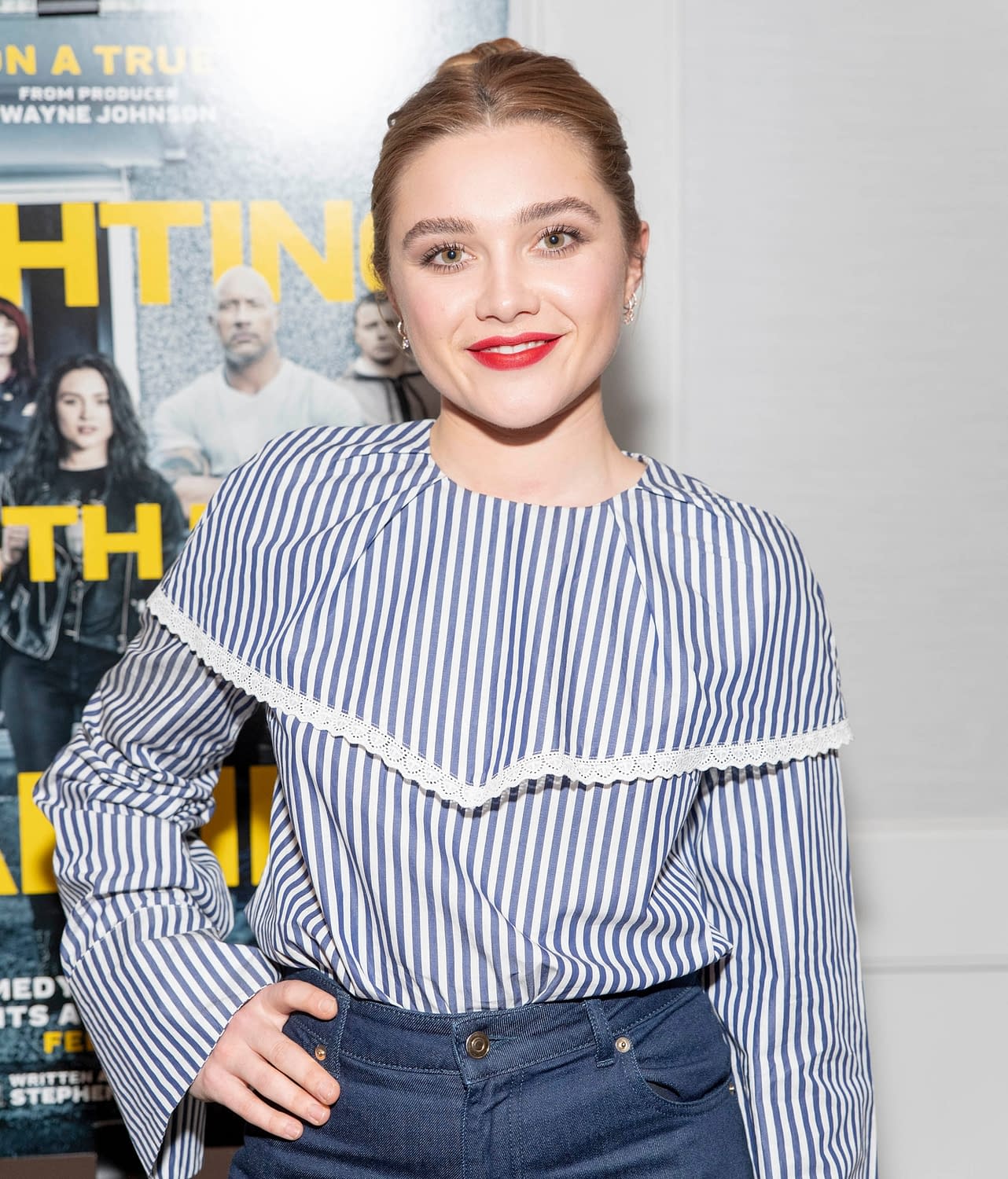 At the moment there aren't any reports as to what character Pugh could be playing but we could make an educated guess. Our best guess would be Yelena Belova. Yelena was first introduced in March of 1999 and she is the second modern version of the Black Widow. Natasha and Yelena have been enemies in the past and if there is one thing Marvel movies love its antagonists that are dark mirrors of their protagonists. There really isn't a better character to contrast Natasha trying to be a good person compared to Yelena who is the person she could have become.
This is just a guess of course and Marvel has no comment on the casting. The latest rumor is that the Black Widow movie will start production sometime this summer so we can expect to learn more in the coming months.
Enjoyed this article? Share it!