This is still very much in early development but this is the most movement we've seen for this character so far. Fans have been wanting a Black Widow movie for years and she has become, sort of by process of elimination, the premiere female superhero of the Marvel Cinematic Universe. However, she's only ever had a supporting role and her story and characterization have suffered for it. However, with Wonder Woman becoming one of the biggest things of 2017 Marvel has finally decided to give a Black Widow movie a fighting chance.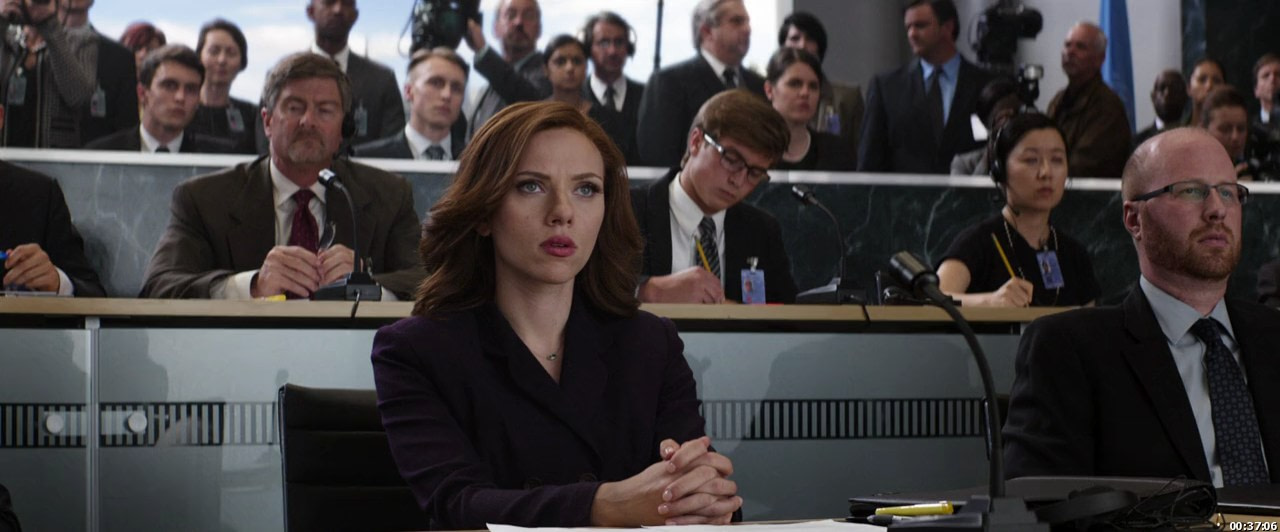 According to Variety writer Jac Schaeffer has been brought up to pen a script for a Black Widow solo movie starring Scarlett Johansson. Now a script in no way means that the movie is getting a greenlight. However, this is the most movement Marvel has ever made on a Black Widow solo movie and is a step in the right direction.
Marvel President Kevin Feige met with several candidates before tapping Schaeffer, and Marvel execs met with Johansson to discuss what they wanted from a "Black Widow" writer.
Schaeffer is a writer, director, and producer who doesn't have a ton of experience. She has done work for Disney before with Olaf's Frozen Adventure and directed and wrote a movie called TiMER in 2009.
Schaeffer is an up and coming scribe who broke out with her Black List script "The Shower," a comedy about an alien invasion during a baby shower which caught the eye of Anne Hathaway, who quickly attached herself to star in the pic. Hathaway was so impressed with her work that she soon tapped Schaeffer to write "Nasty Women," a new female-centric take on "Dirty Rotten Scoundrels" that also stars Hathaway.
Marvel currently has no comment.