Patrick Dane told you this was likely to happen back in October of last year, and now it looks like Fox has tied a bow on it by fending off a play from Universal.
Vaughn has already completed the script for this film with his writing partner Jane Goldman, and his Marv Films will finance and produce the film, based on the comic series by Kick-Ass creator Mark Millar and Dave Gibbons. Fox is going to date it quickly for next year, and production will begin in August.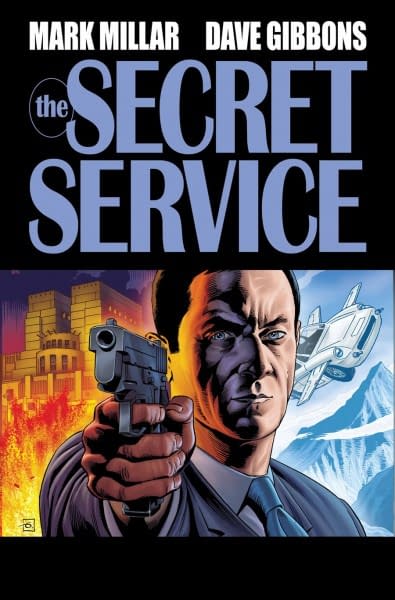 Enjoyed this article? Share it!