Posted in: Lionsgate, Movies | Tagged: Angel Has Fallen, film, gerard butler, has fallen
---
Gerard Butler Provides Update on Has Fallen Franchise Status
Regular action star Gerard Butler is offering fans an update on the status of the Has Fallen franchise and the confirmed fourth entry.
---
A little more than three years ago in 2019, Angel Has Fallen hit theaters as the third entry in the Has Fallen cinematic franchise starring Gerard Butler, staying on track to be a widely profitable property with plenty of fuel left in the tank.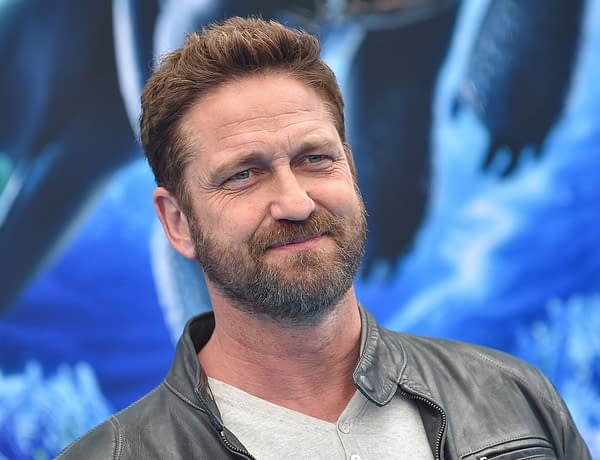 So much, so that future sequel projects were quickly confirmed, along with the prospect of spin-off entries for television in the vain of lengthy franchises like The Purge. Since then, talk has been fairly scarce about the fourth chapter of the Has Fallen movies until recently, when Butler offered hope after being asked about the prospect of the next film during promotions for Plane.
A Fourth Has Fallen Movie is Still Coming
When talking to Comic Book, Butler was eventually asked about the status of the next film, and the actor teased, "We have a script for that, but I haven't been working on it at the moment. We have a really fun idea; it just needs to be to be developed. But it's been fun recently, making action. I will say — I want to play more the Tom Hanks of action movies. Let me take a break from the Mike Banning, where it's literally seven or eight full-on fight sequences in every movie, fistfights." The action star then adds, "And actually claiming the characters that are real, who have to pull something extraordinary out of themselves that an audience can really identify with because that's what we need right now."
In the interview, Butler further discussed where things should go and explained, "We need, in a way, real heroes. Life is tough, it's a bit of an escape, and I think to go and see movies like this and put yourself in those kind of hellish challenging scenarios and then be able to walk back out again, but maybe take some ideas from, or just some inspiration from it and have had a lot of fun, is cool. It's great to to make those movies that are an escape."
Would you like to see a fourth chapter of Butler's Has Fallen films?
---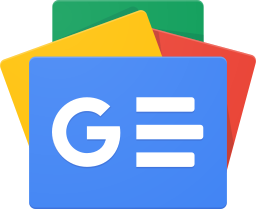 Stay up-to-date and support the site by following Bleeding Cool on Google News today!