"Ghostbusters 2020" Scares Up Two New Cast Members
Two new cast members have joined the production of Ghostbusters 2020, which is set to begin shooting this summer. The new film will be directed by Jason Reitman, whose father, Ivan Reitman, directed the first movie in 1984.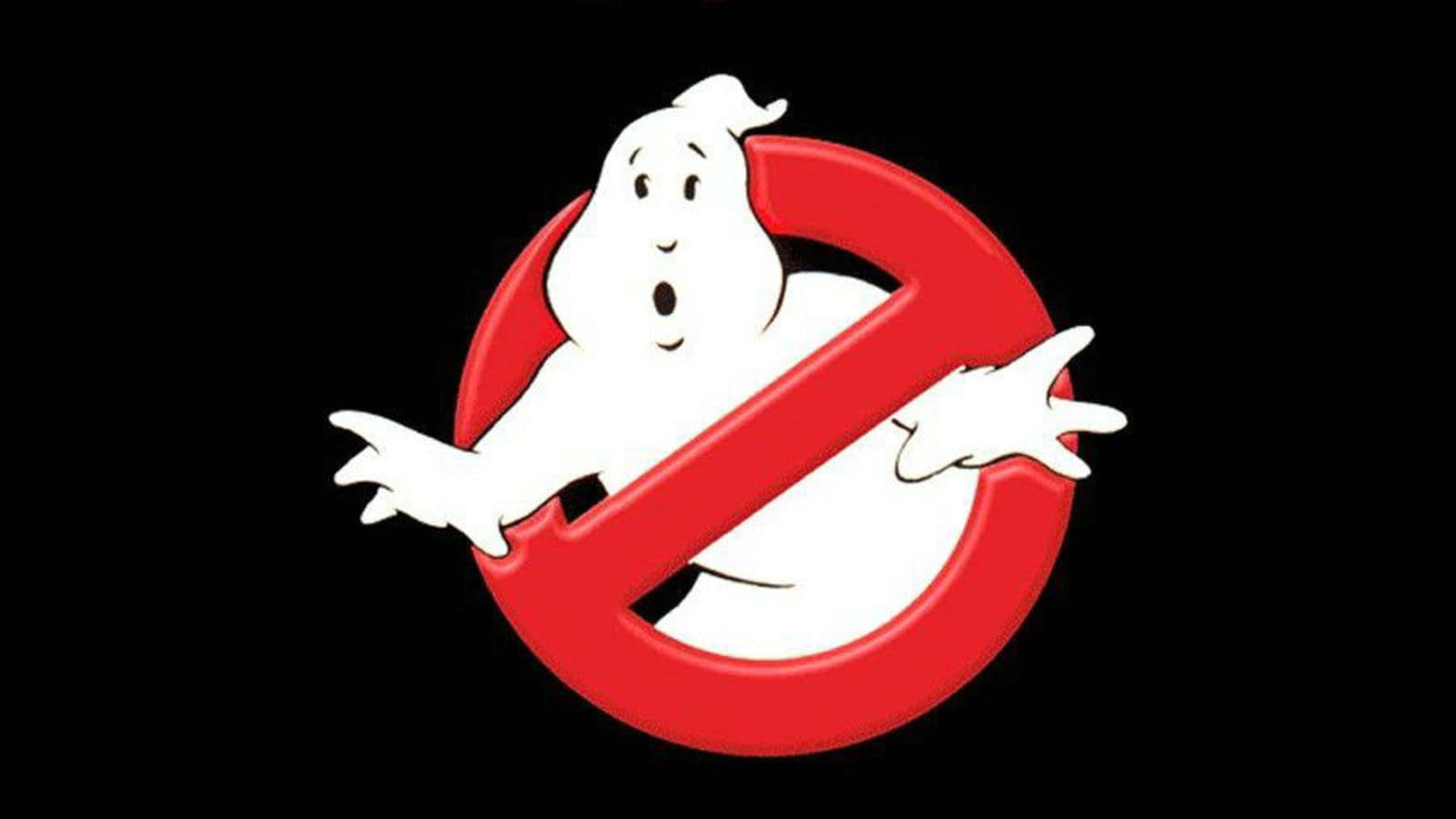 According to Variety, the new additions to the cast are Celeste O'Connor and Logan Kim, both relative new-comers to acting. They will be joining Paul Rudd, Carrie Coon, Finn Wolfhard, and Mckenna Grace.
Details on the new movie are pretty hard to come by, which isn't at all surprising. The film is said to be an extension of the original Ghostbusters movie, and will center around Coon's character and her family. Wolfhard is reportedly playing one of her children, and Rudd may be playing a teacher at the local school.
Here's Jason Reitman on the new cast: "Celeste and Logan are rare talents and we're all grateful that they'll be lending their unique voices to 'GB20."
The new Ghostbusters movie will be produced by Ivan Reitman, and should be in theaters about a year from now.
O'Connor was recently in the film Selah and the Spades, which premiered at Sundance. She will also be seen in the Netflix film Irreplaceable You, and appeared in an independent film called Wetlands.
We'll have more information on Ghostbusters 2020 as we get it!