Though BoxOfficeMojo currently lists Happy Death Day at #4 at theaters domestically on Hallowe'en, weekend it is worth a closer examination at the numbers to see just how well Scott Lobdell's creation is doing three weeks into its run.
Whereas Happy Death Day exceeded expectations with an opening weekend of 26.5 million, Madea's Boo 2 opened below expectations of $30 million to earn $21 million. Similarly, while Jigsaw snatched the title of "No. 1 Movie In America" from Boo 2 – which had snatched it away from Happy Death Day , it is worth noting that Jigsaw earned almost $10 million less than Happy Death Day's opening with an $16.6 million.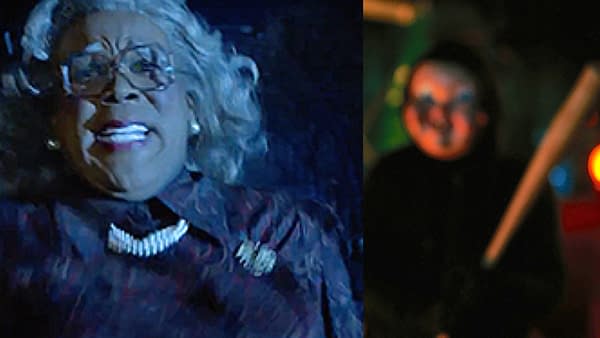 Let's look at budgets.
Happy Death Day's budget was 1/5 of the opening weekend at 4.8 million.
Madea's Boo 2 earned 4 million less opening weekend with a 25 million budget.
Jigsaw squeaked past its 10 million dollar budget with a 16.5 million opening weekend.
Besides Blade Runner 2049, Happy Death Day is the highest opening weekend of October. (My top-secret insider industry sources tell me Blade Runner cost a little more to make.)
Is this a lot of analysis for a low budget horror movie? Maybe. But when you consider it is a new intellectual property (not a sequel, reboot or relaunch) that was written by a comic book writer with a cast of unknowns and directed by a man whose last movie made 3 million dollars during its commercial run… is there any reason not to celebrate one of our own?
As of this weekend Happy Death Day was at 48.3 million USA and 56 million worldwide. If you take a friend to see a Halloween showing tonight you might help Lobdell scare up some points by breaking the 50 million threshold. So even if comic book publishers and CBR don't appreciate him, Hollywood might.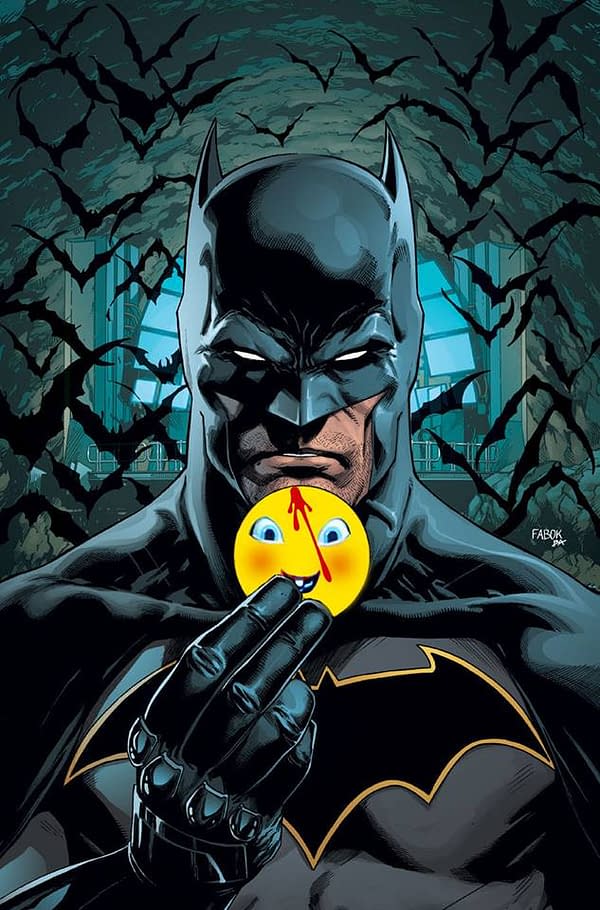 Enjoyed this article? Share it!