Hocus Pocus has become one of the most beloved live-action modern Disney films. Much of that love stems from fans falling head over brooms with the trio of stars who play the Sanderson Sisters: Bette Middler, Kathy Najimy, and Sarah Jessica Parker. The three are hilarious in the film, with Middler especially relishing her leadership role and really going for it. The film is marathoned throughout the month of October every year, and merchandise from the film has really taken off the last couple of Halloween's. A Hocus Pocus 2 has been announced and is coming to Disney+, and in a new interview on chat show Quarantined With Bruce, Sarah Jessica Parker had this to say about the three returning.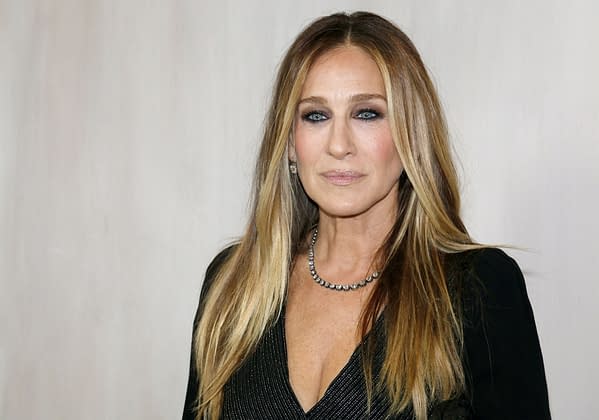 Hocus Pocus 2 Only Gets Made With Them
"I think that it is something Bette Midler, Kathy Najimy and I are all very hospitable to the idea. I think for a long time, people were talking about it as if people were moving forward with it in a real way but we were unaware of it. We've agreed publicly to the right people, yes, that would be a very, very fun idea, so we'll see what the future holds." She knows, as well as Hocus Pocus fans know, that without those three, this film doesn't happen. While the sisters were turned to stone at the end of the 1993 film (spoilers, I guess), it would be super easy to figure out a way to get them back into the fold.
If the three actresses are really game, Disney will make this happen. There is no reason not to. The film would feel kind of empty without those three, no matter what the story happens to be. Face it Hocus Pocus fans, without the Sanderson Sisters making their return, in some capacity, the franchise, like the sisters themselves, will stay frozen in time.
Enjoyed this article? Share it!