Hologram Prince to Play Super Bowl Halftime Show
Sunday's Super Bowl halftime show has added a superstar performer to its lineup: His Royal Badass himself, The Purple One, Prince!
But Bleeding Cool, you say: Prince is dead. We know. It still depresses us two years later. But nowadays, nobody really stays dead for long. It's as true in comic books as it is in real life. While the High Priest of Pop may have departed this mortal coil in 2016, he lives on, apparently, in hologram form, and Hologram Prince will play at the biggest musical event of the year: the Super Bowl halftime show.
According to a report from TMZ, Hologram Prince will appear alongside Justin Timberlake, making a triumphant return to his hometown of Minneapolis. However, don't look for any other rumored guest appearances, like Timberlake's former N-Sync bandmates or Janet Jackson's breast. TMZ says neither of those reunions are in the cards.
The Super Bowl kicks off Sunday at 6:30 PM, and will also feature Leslie Odom, Jr. performing America the Beautiful and P!nk performing the National Anthem.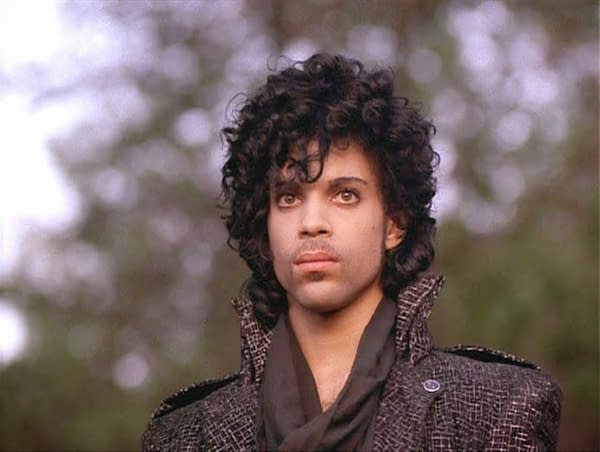 Check out a rehearsal video below: