Inside Out 2: Mindy Kaling Is Not Returning As Disgust
Mindy Kaling has confirmed that she is not returning to voice Disgust in Pixar's Inside Out 2. The film will be released on June 14, 2024.
---
The D23 Expo had a lot of big news for many studios last year. Still, many people worried about the studio after seeing Pixar films moved to Disney+ and how Lightyear underperformed. They make big films that are made to be seen on a big screen, and three of its features got put on Disney+ due to COVID-19; while Onward did get a release, it was so close to the shutdown that it barely mattered. So hearing that they were very much intending on bringing Pixar films back to the theaters was already good news, but it got better when it was announced that a sequel to one of Pixar's best films, Inside Out, was in development, titled Inside Out 2.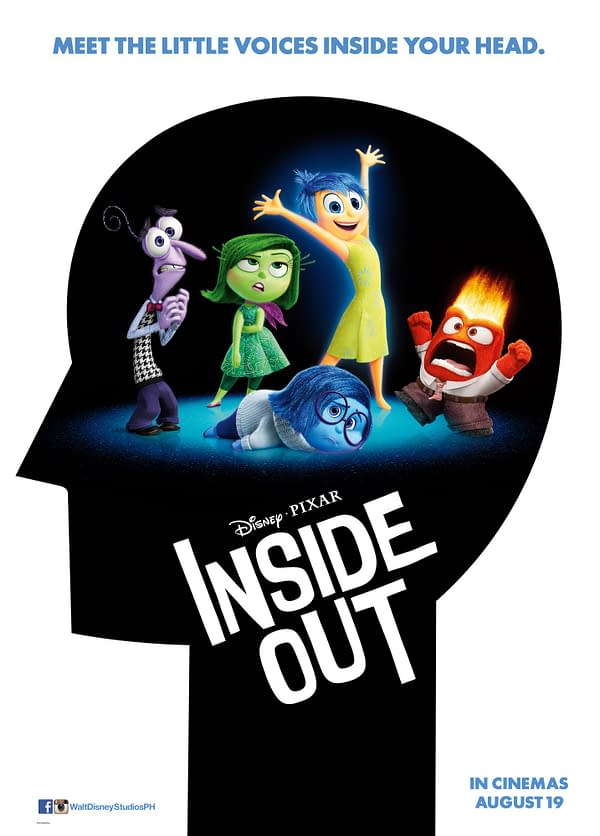 Inside Out 2 Will Be Missing Some Familiar Voices
When the project was announced, Pixar's Chief Creative Officer and Inside Out director Pete Docter came out onto the stage with Amy Poehler, who was the voice of Joy. We learned that while Meg LeFauve is returning to write the script, Docter is not directing this one and instead handing things over to Onward head of story Kelsey Mann. While it was good to see Poehler, it wasn't just Joy that made that film. It was the voices of all of the other feelings that really elevated the project, including Phyllis Smith (Sadness), Bill Hader (Fear), Lewis Black (Anger), and Mindy Kaling (Disgust). The Wrap reports there are rumors that the reason we haven't heard anything about the other voice actors is because of salary disputes. We still don't know if that's the case, but Kaling did confirm to The Wrap that she isn't involved with the Pixar sequel.
"I had a great time working on 'Inside Out' and am sure 'Inside Out 2' will be great. But I'm not working on it," Kaling said.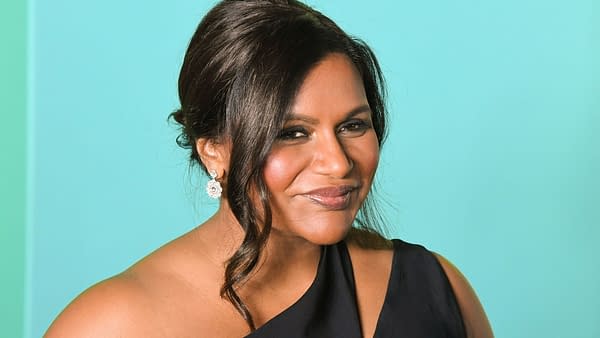 The Wrap said that Kaling went on to stress that she isn't involved with Inside Out 2 "right now," so maybe there is a chance that Kaling and the other voices could return in some capacity. Right now, we don't know much about this sequel, and we probably won't for a while. Expect maybe a piece of concept art or something of the like this summer, a year before the release date, and perhaps a first teaser at the end of this year, much in the same timeline that we see Pixar market the upcoming Elemental. Inside Out 2 currently has a June 14, 2024, release date.