"Mortal Kombat" Film Casts Chin Han as Shang Tsung, Hiroyuki Sanada as Scorpion
More classic Mortal Kombat characters are coming to the fray for the 2021 live action reboot with New Line Cinema tapping Chin Han (Marco Polo, Skyscrapper) to play the evil sorcerer Shang Tsung and Hiroyuki Sanada (Avengers: Endgame, Westworld) to play the fiery hellspawn, Scorpion, according to Variety.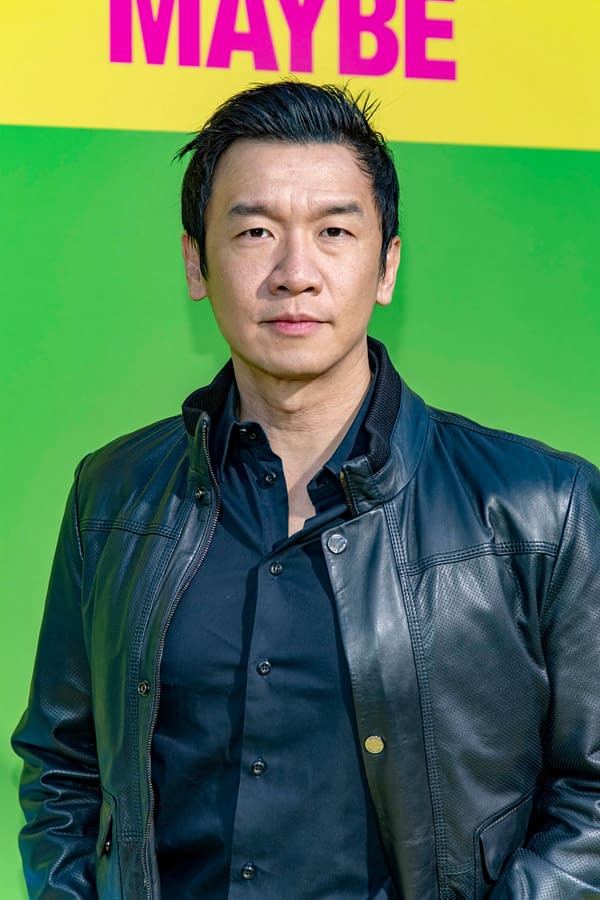 Tsung was the boss character in the 1992 arcade game hit from Midway Games of the same name with the abilities to shapeshift, conjure fireballs, and collect the souls of his victims. Han would be taking over the role played by Cary-Hiroyuki Tagawa in the 1995 live-action film from Paul W.S. Anderson. Tagawa reprises the role lending his voice in Mortal Kombat 11 from NetherRealm Studios. At the conclusion of the game and 1995 film, Tsung ends up battling Liu Kang.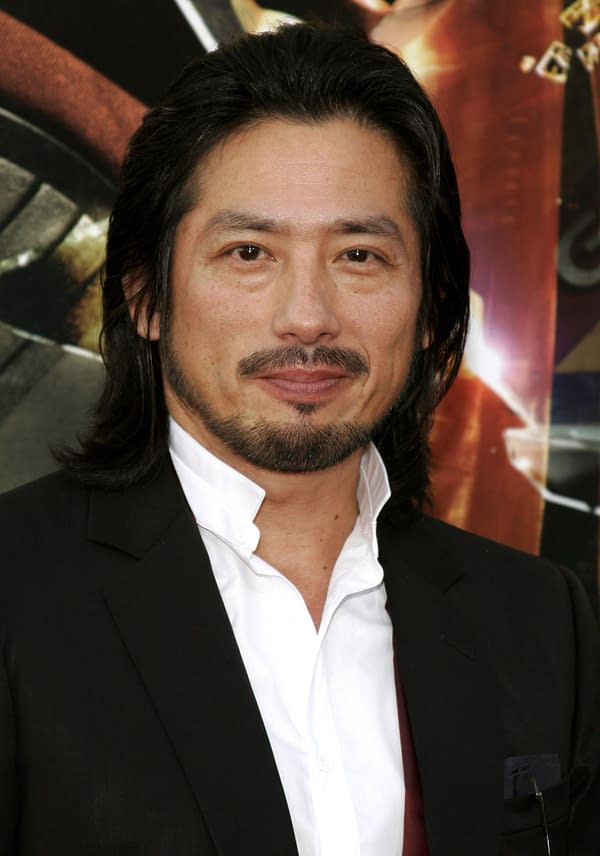 Scorpion returned from the dead to seek revenge on the one who took his life still donning his signature yellow and black ninja gear. As Sub-Zero has mastery over the cold, Scorpion evokes fire and uses a harpoon to snare his enemies. Chris Casamassa played the role in the 1995 film.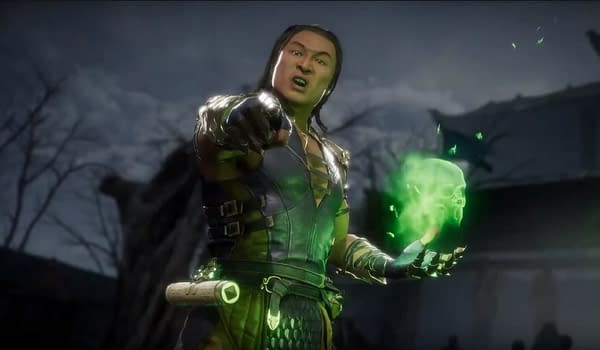 Han and Sanada join Josh Lawson (Kano), Tadanobu Asano (Raiden), Ludi Lin (Liu Kang), Mehcad Brooks (Jax), Sisi Stringer (Mileena). Jessica McNamee and Lewis Tan are about to sign on board with McNamee slated to play Sonya Blade.
The only original characters from the 1992 game not cast yet are Johnny Cage and Goro, a sub-boss character. The Mortal Kombat franchise spawned numerous sequels and spinoffs in its 27-year history as well as films, comics, live action and animated TV series. None of the plot is known at this time as the premise of the 1992 game and the 1995 film was a selected group of earth warriors fight for the fate of their planet held in a deadly supernatural martial arts tournament.
James Wan and Todd Garner are producing with Simon McQuoid directing with shooting is scheduled to start in southern Australia with an expected release date of March 5th, 2021. Who do you think would make the perfect Johnny Cage?