Jamie Lee Curtis Talks Kyle Richards Return in "Halloween Kills"
The Halloween franchise has been one of the most complex horror properties for decades, and the next installment has enlisted the help of several returning characters. Kyle Richards, who played Lindsey Wallace in the first Halloween will be making a comeback to face off against Michael Myers one more time. While promoting her newest film Knives Out, Halloween final girl Jamie Lee Curtis divulged her thoughts regarding Richards' involvement in the film and let us know she will certainly impress.
When speaking to Us Weekly, the scream queen of Halloween applauds Richards performance, stating:
She is so great that it's going to be so fun for her audience — who is now used to knowing her for her TV show. They are going to be so happy to see her be an actress again, and she is absolutely fantastic. Curtis adds, [She's] so beautiful that, she gets very decomposed. Not … you know what I mean. Like, distressed in this movie, in every way. Emotionally, physically, environmentally, and she just completely left that other life and came and shot for four weeks and was amazing. People are going to be bonkers about her.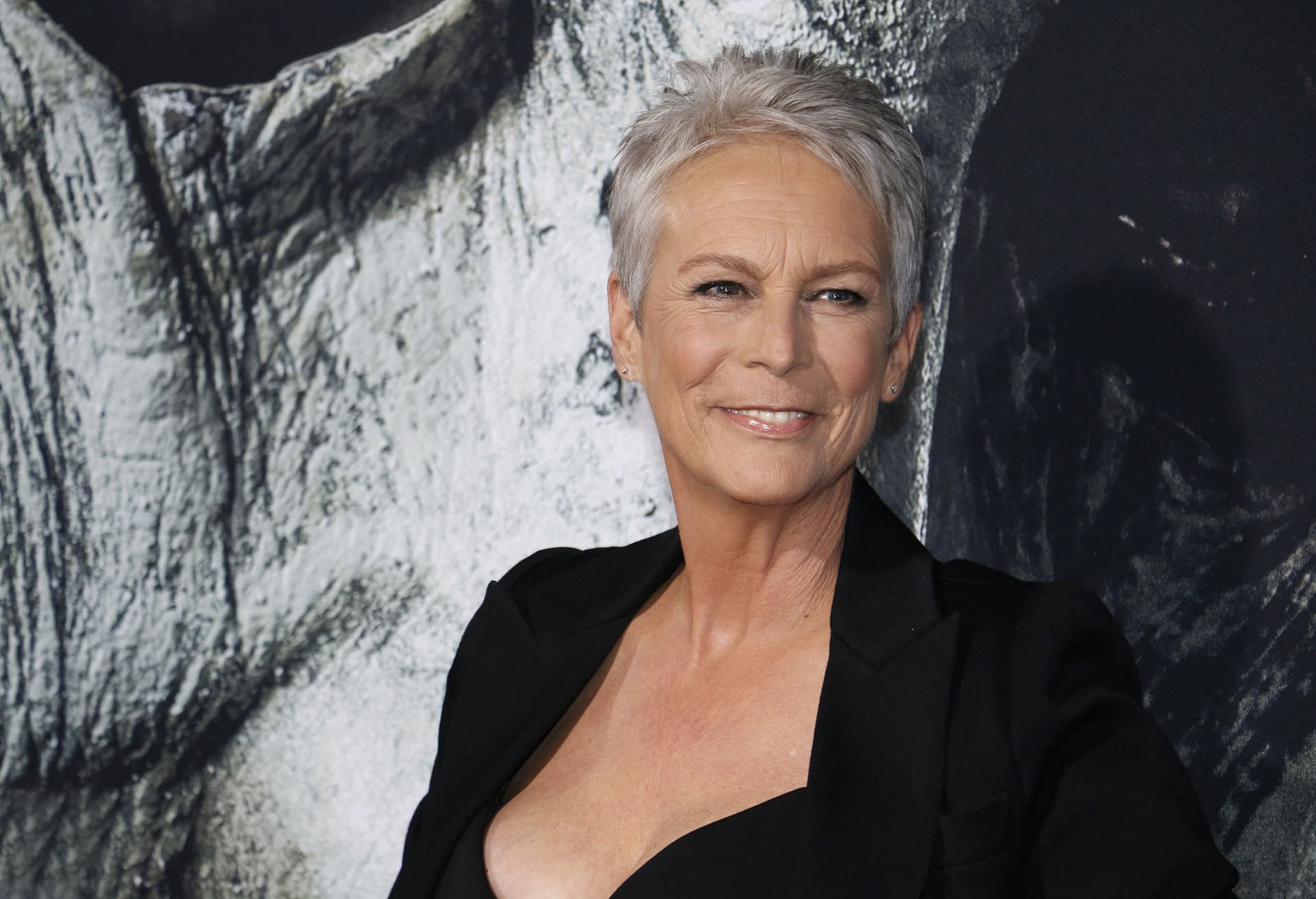 Halloween Kills just recently wrapped production on the sequel to the 2018 film, with our first official look at the movie just weeks ago. Richards is one of many returning faces in the Halloween universe, with nearly every character who has survived a Michael encounter making an appearance.
The specifics haven't been confirmed as of yet, but it seems likely that survivors will band together to (possibly) put an end to their Halloween nightmares once and for all. Halloween Kills will arrive in theaters on October 16, 2020, with the final film of this trilogy titled Halloween Ends planned for October 15, 2021.
With bountiful nostalgia casting in the mix, what are your hopes for Halloween Kills? Let us know your hopes for the franchise in the comments below!