If you didn't know, the Wizarding World will be getting even bigger, as there are a total of 5 Warner Bros. Fantastic Beasts films planned.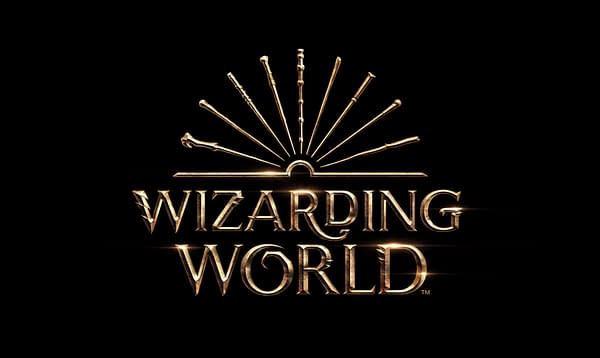 There is a new theory about the possible settings for the remaining 3, 4, and 5 films, and it directly ties into a tweet from "Harry Potter" author and Wizarding World creator JK Rowling.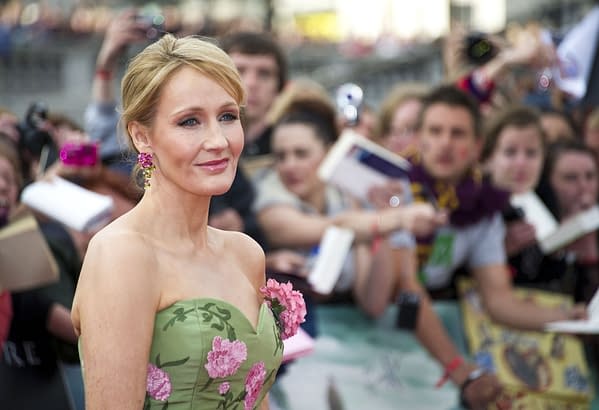 Rowling uses her Twitter not infrequently- each year, she apologizes for killing off a beloved character – and often answers fan questions directly.
Like this particular one, asking her to confirm just how many Fantastic Beasts films there were going to be. To which, Rowling responded:
5. Five. Cinq. Fünf. Cinco. Cinque. https://t.co/t8UVZMtO8V

— J.K. Rowling (@jk_rowling) October 13, 2016
In itself, this isn't super telling? But if you look at the languages that Rowling responds in, as some fans' have now done, you could make the guess that perhaps she's revealing the country the main action will take place in.
The first of the films Fantastic Beasts And Where To Find Them took place mainly in New York City, in America. Which would explain "five".
The second film (in theaters now) Fantastic Beasts: The Crimes of Grindelwald mainly takes place in Paris, France, which would explain "cinq".
Does this maybe mean that 3 may be Germany? 4 in either Spain or Portugal? 5 in Italy?
We kind of love this theory, but it could also just be Rowling being a wordsmith with her response.
We'll let you know when we hear anything about the upcoming continuation of the series.
Enjoyed this article? Share it!