Posted in: Movies | Tagged: dc, dceu, joss whedon, justice league, Warner Bros, zack snyder
---
After Joss Whedon Reshoots, Justice League Runtime Now 50 Minutes Shorter
When Joss Whedon took over Justice League following Zack Snyder's departure to deal with a family tragedy, the director immediately embarked on reshoots, leading many to speculate that the alleged fake feminist was drastically altering the tone of the film. However, a new report seems to indicate that Whedon may have spent most of his time cutting out large swathes of the movie. Back in March, a rumor was floating around that the runtime for Justice League would be 170 minutes, 20 minutes longer than even the outrageously long and terrible Batman v. Superman: Dawn of Justice. At the time, DC producer Geoff Johns mocked, but did not deny the rumor. In any case, it was probably too early for a final cut of the film to be ready, so the runtime was bound to change.
However, a new report coming from multiple cinema chains including Regal and AMC says that the runtime given to the chains by Warner Bros is just 121 minutes, the shortest of any DCEU movie to date, despite featuring virtually every character to ever come from a DC comic book.
One can't help but wonder if DC is taking a three bears approach to filming Justice League, and if, following Zack Snyder's Justice League that was too long, and Joss Whedon's Justice League that is too short, the studio will bring on a third director to make a film whose length is just right.
Justice League hits theaters on November 17, so Warner Bros had better hurry up.
---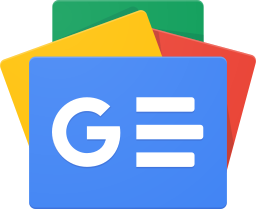 Stay up-to-date and support the site by following Bleeding Cool on Google News today!