The promotional tour for Jurassic World: Fallen Kingdom continues. This time we have two new posters; one appeared on the official IMDB page and other on the Dolby Cinema Twitter account.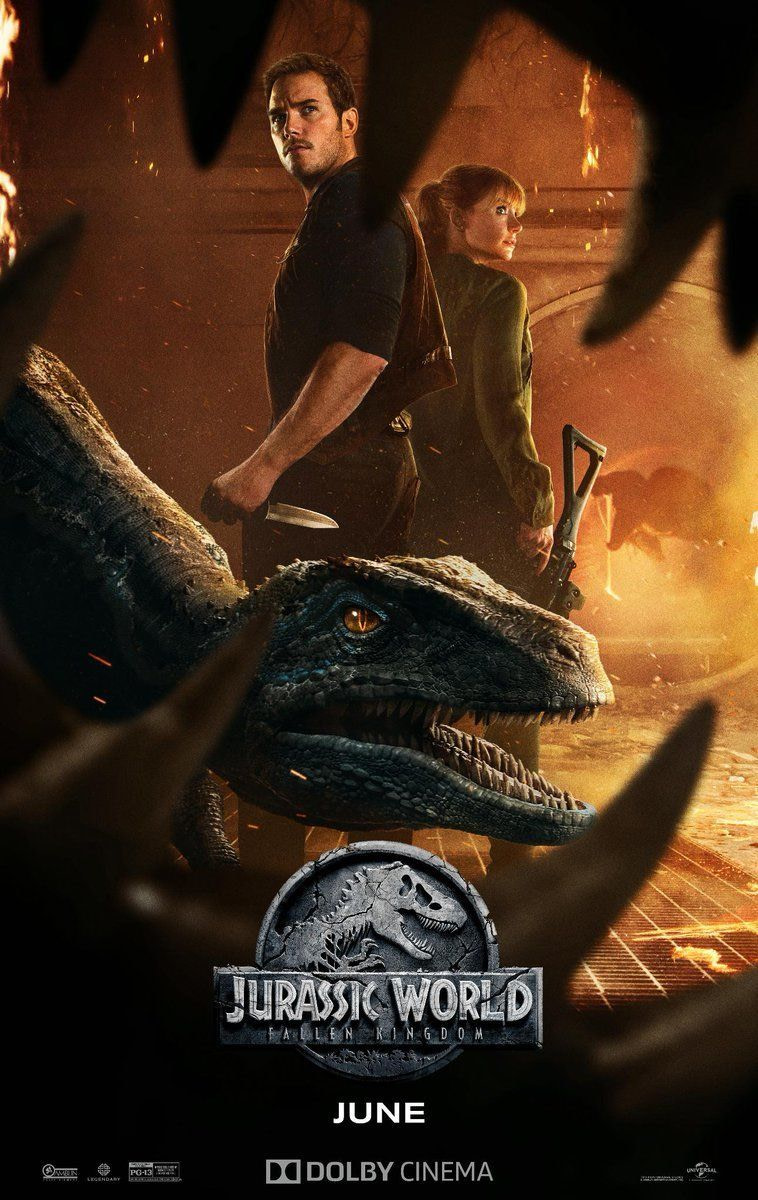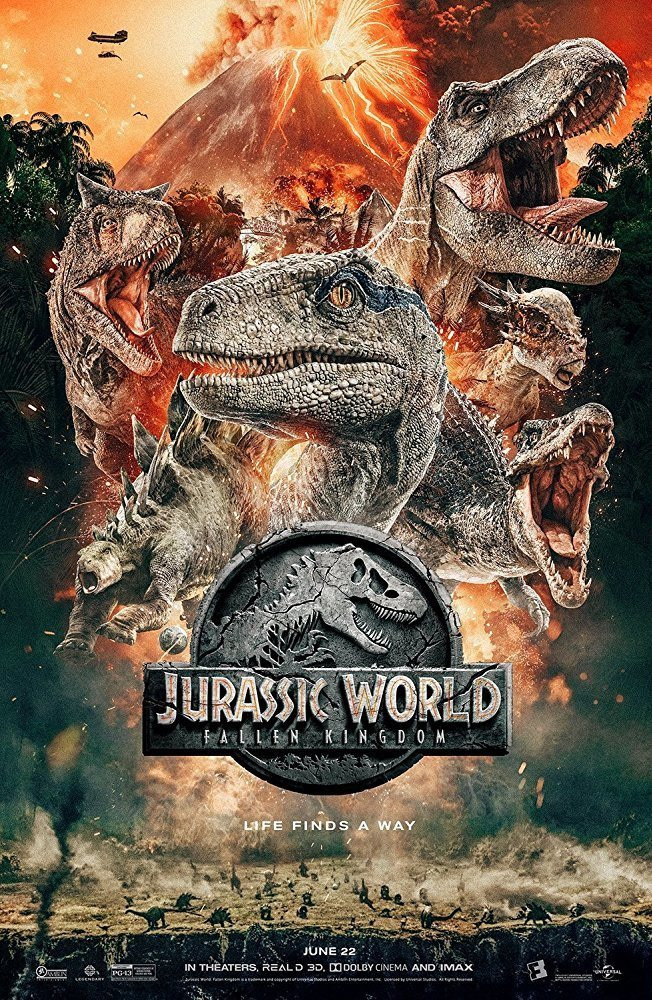 Next we have another behind-the-scenes featurette. The team behind the marketing for this movie has done an entire series of videos focusing on the lesser known people on a movie set. This time star Chris Pratt highlights the production assistants including explaining why sometimes they stare into space mid conversation.
The marketing push will likely continue as we get closer to the release date this month.
Summary: When the island's dormant volcano begins roaring to life, Owen and Claire mount a campaign to rescue the remaining dinosaurs from this extinction-level event.
Jurassic World: Fallen Kingdom, directed by J.A. Bayona, stars Jeff Goldblum, Chris Pratt, Bryce Dallas Howard, Toby Jones, James Cromwell, Ted Levine, Geraldine Chaplin, Rafe Spall, B.D. Wong, and Justice Smith. It will be released on June 22nd.