Posted in: Batman, Justice League, Movies, Warner Bros | Tagged: Batman, Batman V Superman: Dawn of Justice, ben affleck, david ayer, dick grayson, justice league, robin, suicide squad, superman, zack snyder
---
Justice League: David Ayer Clears Up DCEU Robin's Loose End
One of the biggest unresolved mysteries of Batman V. Superman: Dawn of Justice (2016) was the death of Robin. It was revealed the monument to the Caped Crusader's sidekick was vandalized, but nothing else was revealed in the film or Justice League (2017). In Batman canon, there are five Robins: Dick Grayson, Jason Todd, Tim Drake, Stephanie Brown, and Damien Wayne. David Ayer, who directed Suicide Squad (2016), took to social media responded to a fan to clarify where Justice League director Zack Snyder intended to go with how and which Robin died. "What is confusing?," Ayer tweeted. "Joker killed Dick Grayson. That was Zack's original intent."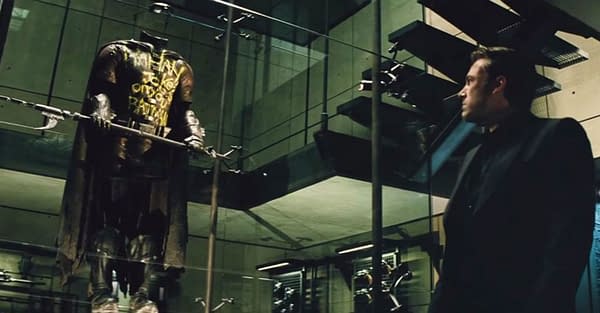 It would make sense given the ruthless nature of the message to Batman (Ben Affleck) came from his arch-nemesis, the Joker (Jared Leto. Snyder couldn't finish his original cut of Justice League, because he had to attend to a personal matter. Second unit director Joss Whedon, who directed the first two Avengers films for Marvel, stepped in with reshoots to complete the final film. Upon Justice League's release, the reception was mixed. A significant DC fanbase demanded Warner Bros. release the Snyder cut of the film. Despite allusions made from cast and crew, doubt set in if the Snyder cut would ever to see the light of day.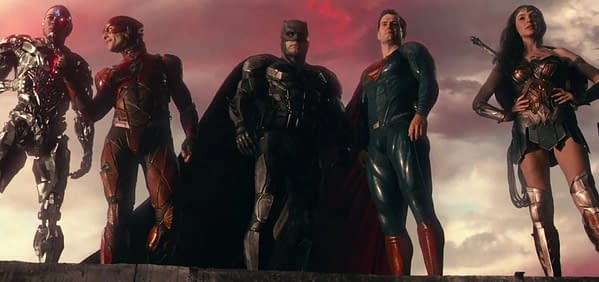 HBO Max Teases Snyder Cut of Justice League
When HBO Max launched earlier this year, WarnerMedia did the unthinkable and acquiesced to fan demand. Unfortunately, we'll have to wait until next year when the streamer releases it. The recent teaser clip, shows Diana Prince/Wonder Woman (Gal Gadot) staring at ancient text with Lex Luthor's (Jesse Eisenberg) voice describing the threat to reveal the coming of Darkseid (Ray Porter), the Justice League's greatest enemy. In DC lore, he resides on the planet Apokolips and mercilessly conquers any planet he comes across with his massive army. The original theatrical cut removed any references to the villain. Justice League also stars Henry Cavill, Ezra Miller, Jason Mamoa, Ray Fisher, Amy Adams, J.K. Simmons, and Jeremy Irons. The film comes to HBO Max in 2021.
---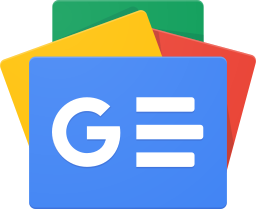 Stay up-to-date and support the site by following Bleeding Cool on Google News today!