Leslie Odom Jr. Joins 'Sopranos' Prequel Film, 'Newark'
Seems like the upcoming Sopranos prequel film Newark (the shortened official title from the previously announced one of The Many Saints of Newark) isn't done casting yet, as Hamilton alum Leslie Odom Jr. has joined the production.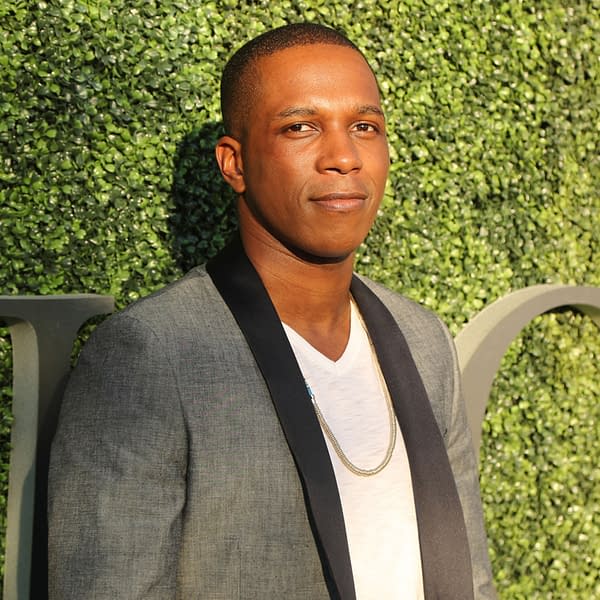 According to Deadline, Odom Jr.'s role is a "key" one, but nothing more than that.
Alan Taylor is directing a script by The Sopranos series creator David Chase, and producer Lawrence Konner.
Corey Stoll and Billy Magnussen are also on board, joining the previously announced cast of Vera Farmiga, Alessandro Nivola, Ray Liotta, and Jon Bernthal. Reportedly, Chase hand-picked Nivola to play character Dickie Moltisanti, father of Michael Imperioli's The Sopranos character Christopher Moltisanti. Michael Gandolfini, son of the late James Gandolfini, playing young Tony Soprano.
Newark will release on September 25th, 2020.