Marvel is producing a new anime! According to a report from the Anime News Network, Marvel is back in the anime game with a new television show called Future Avengers that will air on the broadcast satellite Dlife channel. Here's a promo image from the cartoon: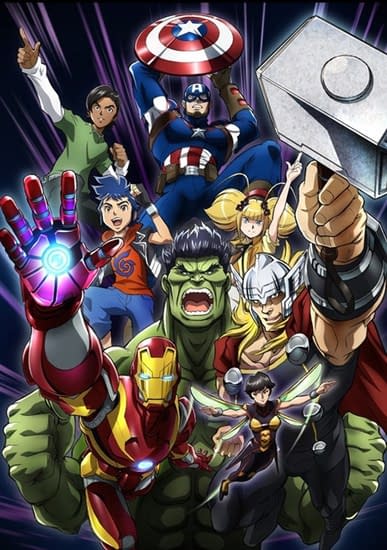 As you can see from the promo image, the anime will star Captain America, The Hulk, Iron Man, Thor, The Wasp, the kids from Pokemon, and Penny from Inspector Gadget. The youngsters gain powers from genetic experiments and join The Avengers as apprentices. In addition to the upcoming cartoon, a manga version will appear in  Shogakukan's Bessatsu Coro Coro Comics Special magazine this week. The manga version will look like this: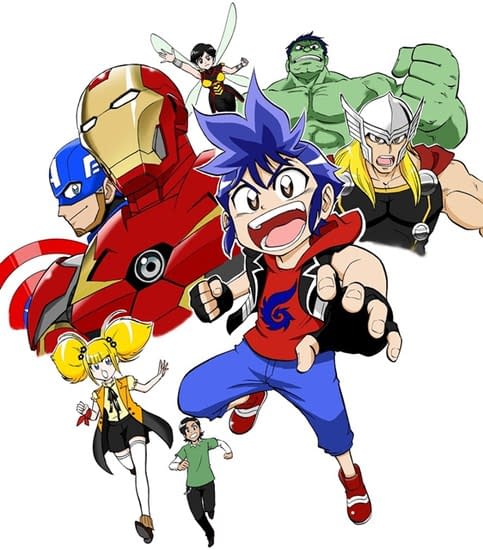 The cartoon will air this summer.
Enjoyed this article? Share it!