It's always interesting when creatives who were in the running for a project speak out about what they intended to bring to a film. Lately there has been interest in different creative minds getting involved in Nightmare on Elm Street, or talk of other lashers like Scream and Friday the 13th, but director Mike Flanagan is the most recent filmmaker to talk about his own idea for a franchise — however this one was a (sort of) actual pitch when Halloween was initially being revived.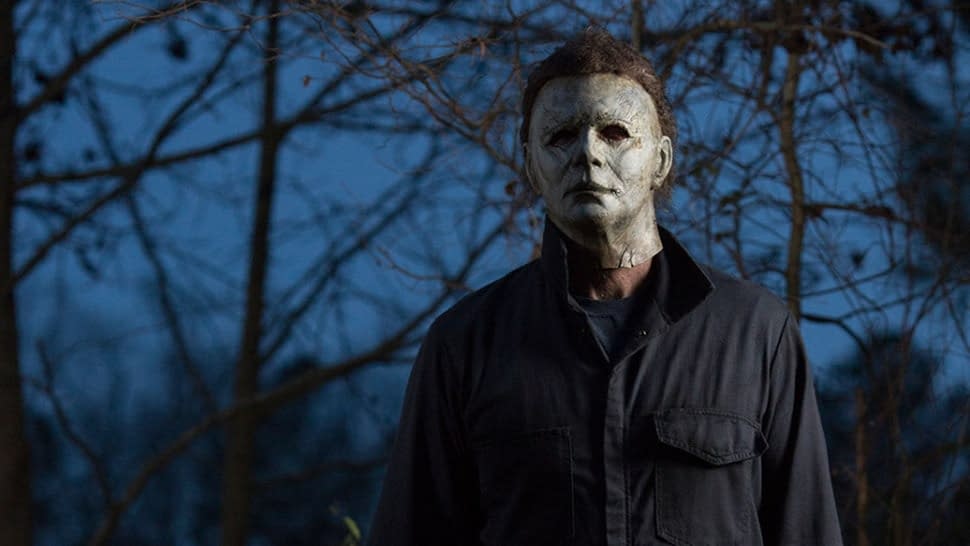 During a podcast with Bloody Disgusting, Flanagan told the hosts:
"I tried to come up with a take for a minute when Blumhouse got Halloween. The answer to that is, I would do Hush. In a lot of ways, Hush is my Halloween." Flanagan adds, "I'm glad that I didn't and so glad it did not come to me because the only note that I had scribbled over three days of brainstorming was 'Dr. Loomis a woman?' That's as far as I got on Halloween. They made the right call in not trusting the franchise to me."
Despite the fact that Flanagan ended up being relieved about being passed up for the franchise, he does go on to elaborate on his statement about Hush being his version of Halloween, adding:
"In a lot of ways, Hush was my riff on the beautiful, simplicity, silence, tension, suspense that Halloween is. All of my love for Carpenter's film is poured into that. If Hush didn't exist, and I was doing Halloween, it would look a lot like Hush."
Flanagan has definitely started to earn a reputation for his take on horror, so it makes sense that the director was in the running to revitalize Halloween. The 2018 film ended up being a very thrilling return to the Halloween universe, so we're glad that things ended up the way they did — but we're sure Flanagan will get a chance to provide his own spin on an existing horror franchise (again) one day.
Enjoyed this article? Share it!