In case you didn't know, there is a film based on the Monster Hunter video game property coming, and Milla Jovovoich is one of the stars. It's part of the reason she didn't attend New York ComicCon earlier this month with her Hellboy co-stars, as she was filming Monster Hunter in South Africa.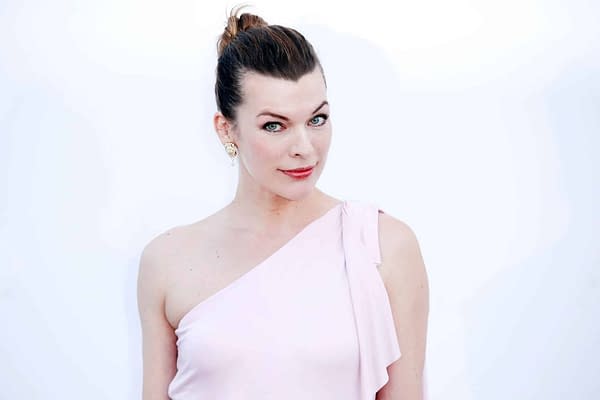 The actress posted a small behind-the-scenes peek on her personal Instagram, with the hashtag #setlife.
Jovovich will be playing Artemis, T. I. Harris will be playing a sniper named Link, while Ron Perlman will play a man named Admiral, the leader of the Hunter's Crew.
Monster Hunter will be directed by Paul S. Anderson (Jovovoich's husband, and collaborator on the Resident Evil franchise). Screen Gems will release the film in the states, with the studio's Sony Pictures Releasing International handling international distribution.
No release date is known at this time, but we're hoping for an update soon.
Enjoyed this article? Share it!