Mondo Takes "Jurassic Park", "Fists of Fury" Exclusives to Designer Con
Art and toy aficionados will descend on the Anaheim Convention Center this weekend for the annual Designer Con. In the past few years, it's become one of the lower-key shows that features fantastic art and toys by over 500 vendors and some big-name artists. Mondo will be joining in the fun again this year and is planning to bring exclusive vinyl, toys, and posters.
On the poster front, Mondo has announced three exclusives for the show. Two are based on the Bruce Lee movie Fist of Fury and continue the series focused on Lee's films by comic artist extraordinaire Jock. Previous entries in this series are focused on a large portrait of Lee posing just after combat in the films Enter the Dragon and The Big Boss. For Designer Con, Jock has created art that is at once dynamic in its depiction of Lee mid-kick in an inset image and serene in the large featured image of a posing Lee holding nunchaku.
The regular poster, as with the rest of regulars in Jock's Lee series, features a full-color depiction of the scenes with a credit block at the bottom. It's a run of 275 posters and costs $50.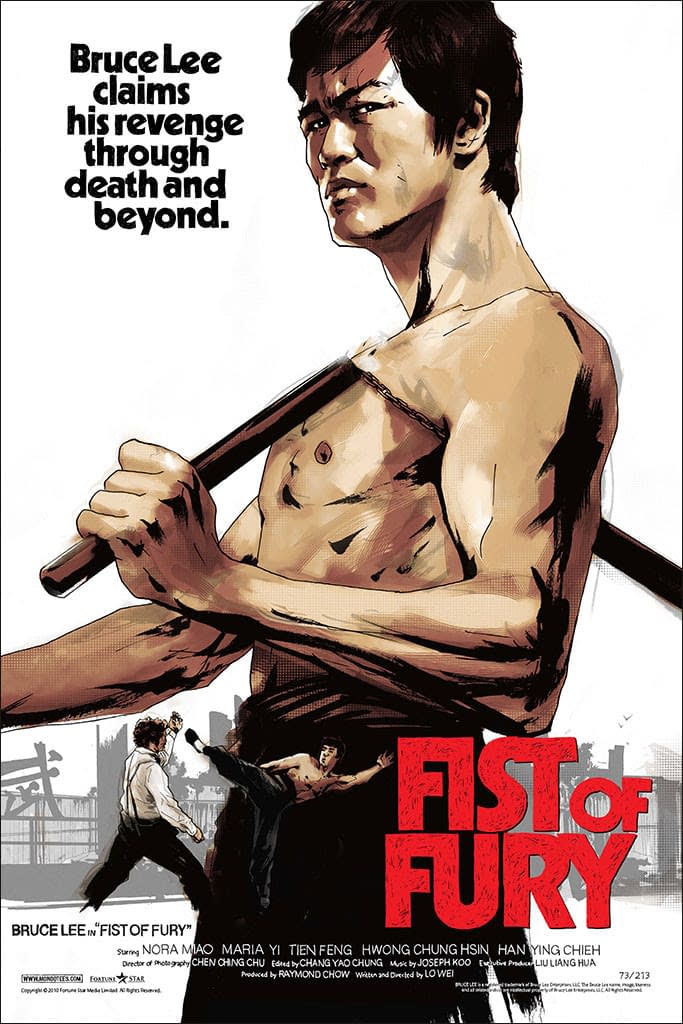 The variant poster is printed in greyscale with the film title in red Chinese characters. The title block is written in English. The variant is a run of 125 and costs $75.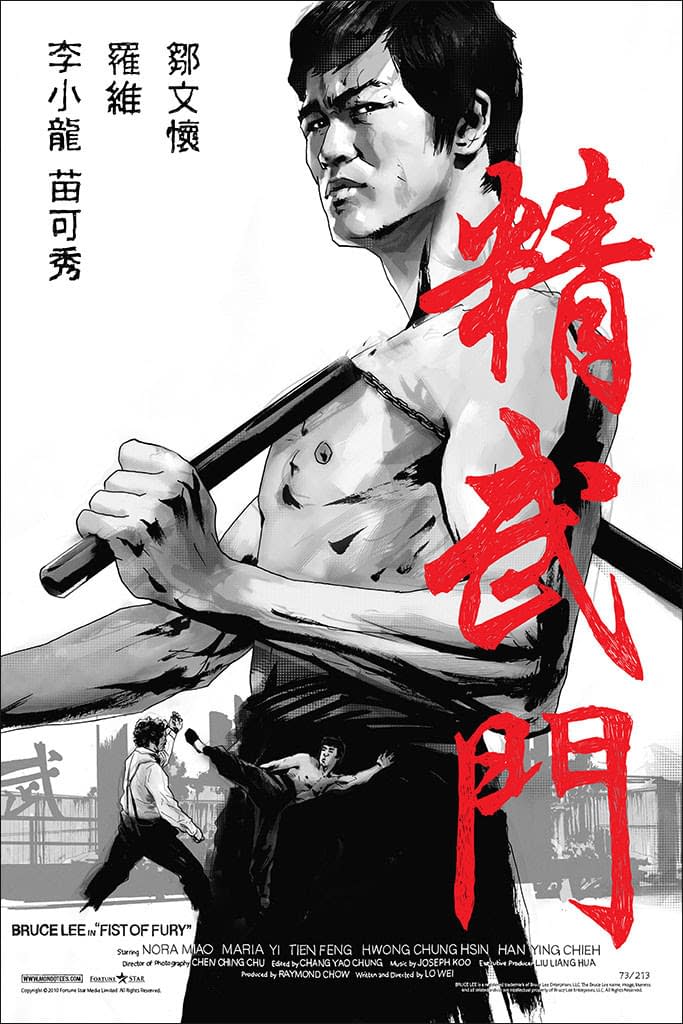 The final D-Con exclusive poster is a Japanese version of the familar Jurassic Park theatrical poster prepared for screen printing by Bruce Yan. This poster is an edition of 150 and will set you back $50.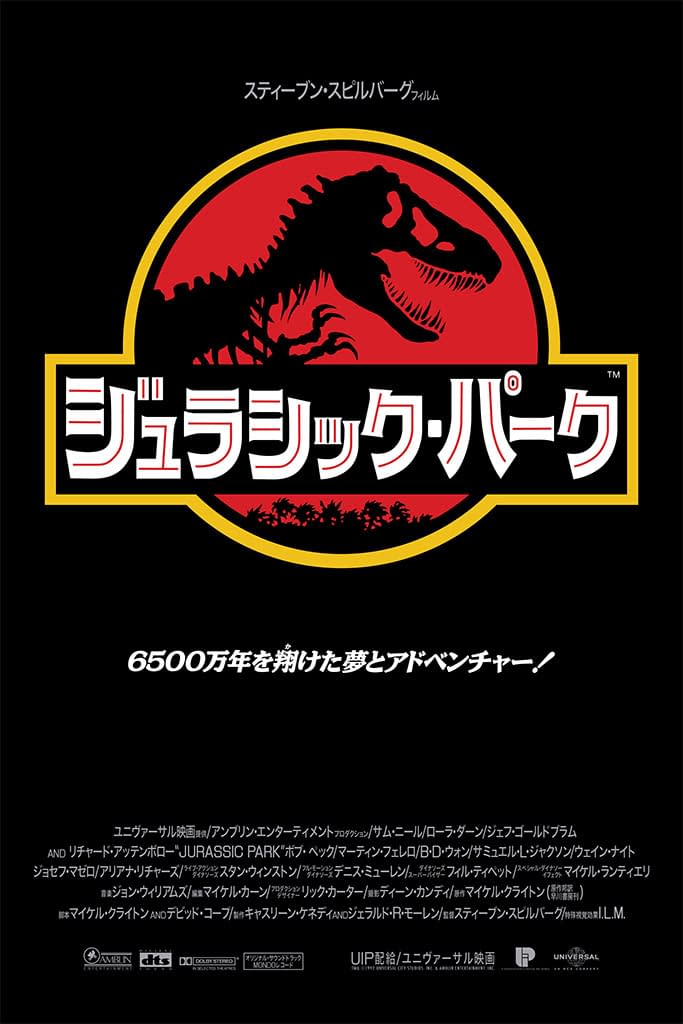 To go along with this poster, Mondo will be bringing a restock of a sold-out version of their Japanese Jurassic Park pins, which cost $10.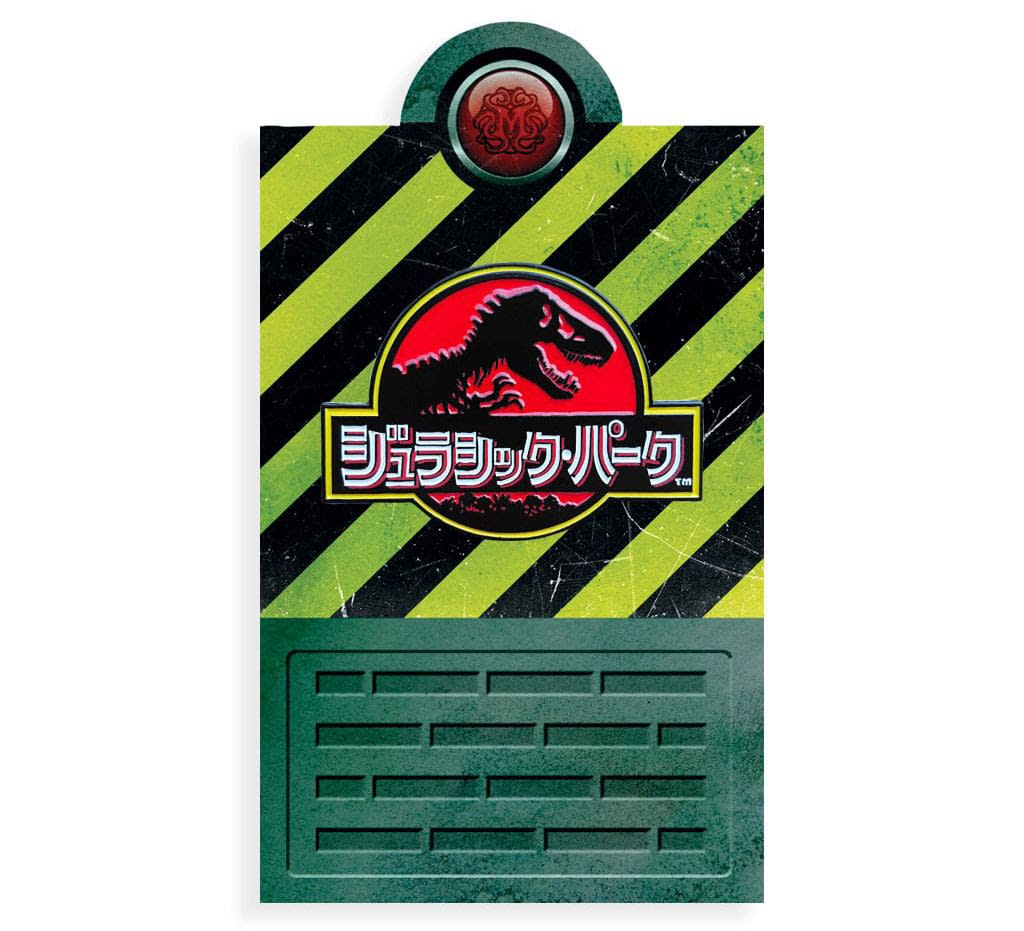 They will also be selling a two-pin Steamboat Willie set featuring Mickey and Pete for $15.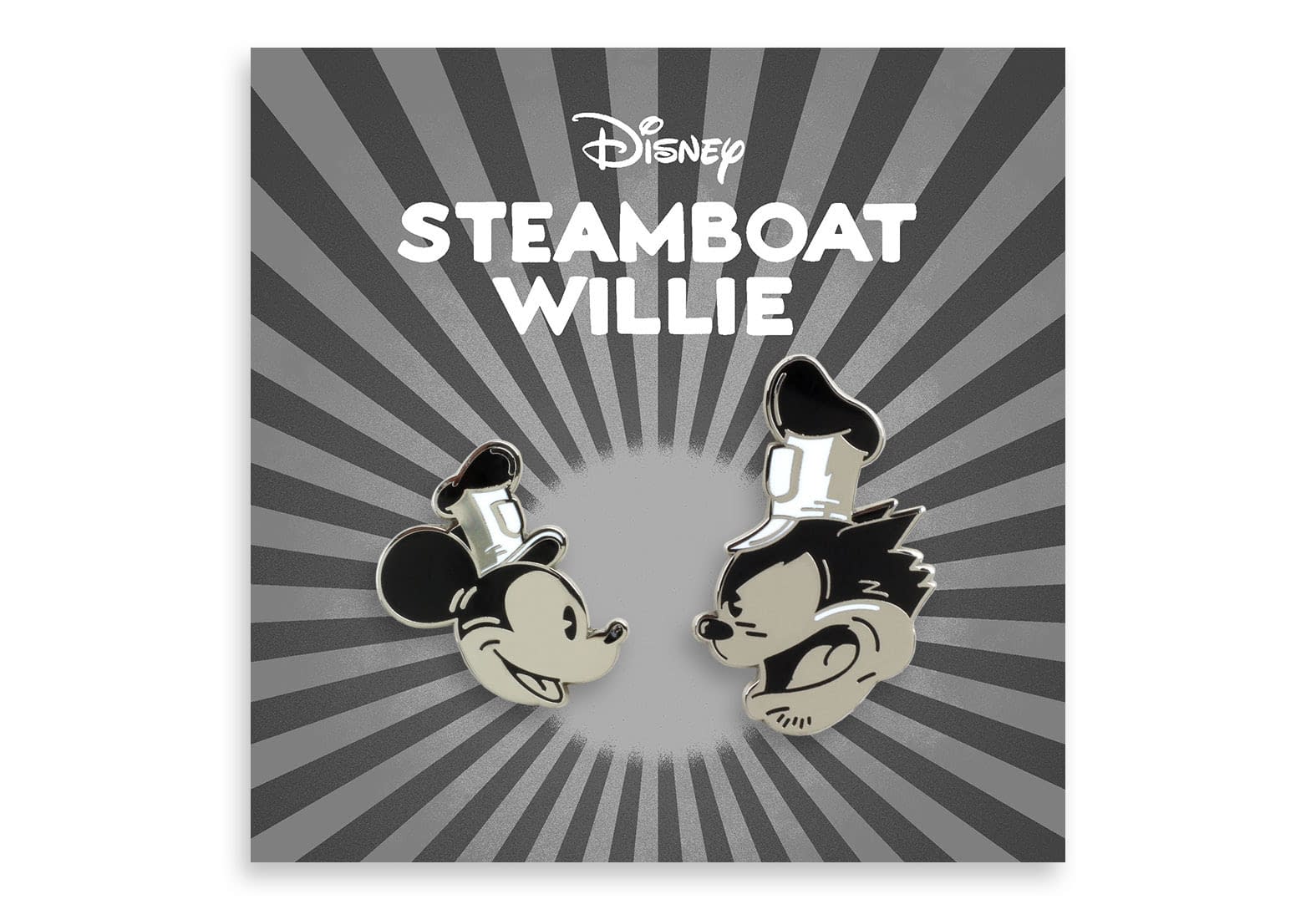 Designer Con runs November 22-24 and tickets are still available.