Warner Bros. is bringing monsters back to the big screen this summer. After 2014's Godzilla and Kong: Skull Island in 2017 were both decent hits that did okay critically but didn't seem to make that much of an impact it seems that they are swinging for the fences. Godzilla: King of the Monsters is bringing back not one but four different monsters. The first movie got a lot of flack for not showing a lot of Godzilla and that doesn't appear to be the case this time around. We have a new TV spot focused on Godzilla and the people that find him deep beneath the ocean.
There is probably a good chance that this is the first of four TV spots with each one focused on each monster. The monsters are the main characters here and they've had their own posters. It makes sense that they would have their own TV spots.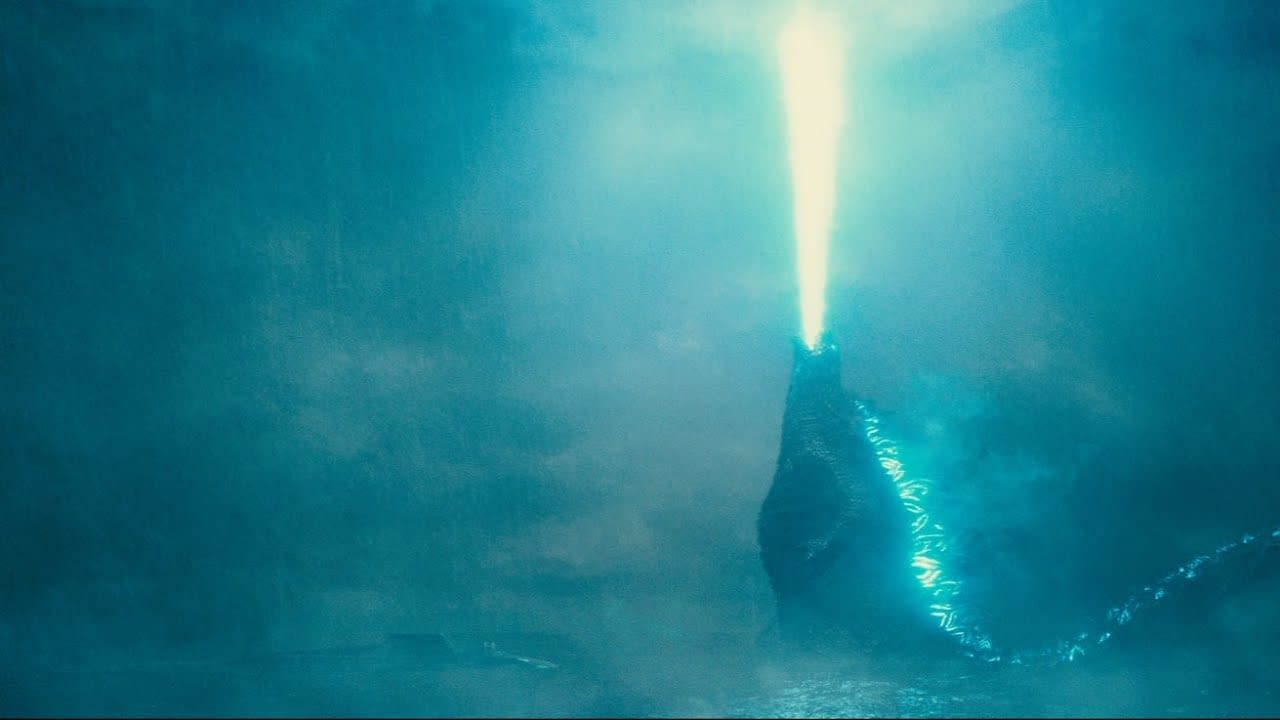 Summary: The next chapter in Warner Bros. Pictures' and Legendary Pictures' cinematic MonsterVerse: an epic action-adventure that pits Godzilla against some of the most popular monsters in pop culture history.
Godzilla: King of the Monsters, directed by Michael Dougherty, stars Vera Farmiga, Millie Bobby Brown, Bradley Whitford, Kyle Chandler, and Thomas Middleditch.
It's gonna roar into theaters on May 31st, 2019.
Enjoyed this article? Share it!