Nicolas Cage, ever the renaissance man, is set to star in Dimitri Logothetis' science fiction martial arts movie Jiu Jitsu.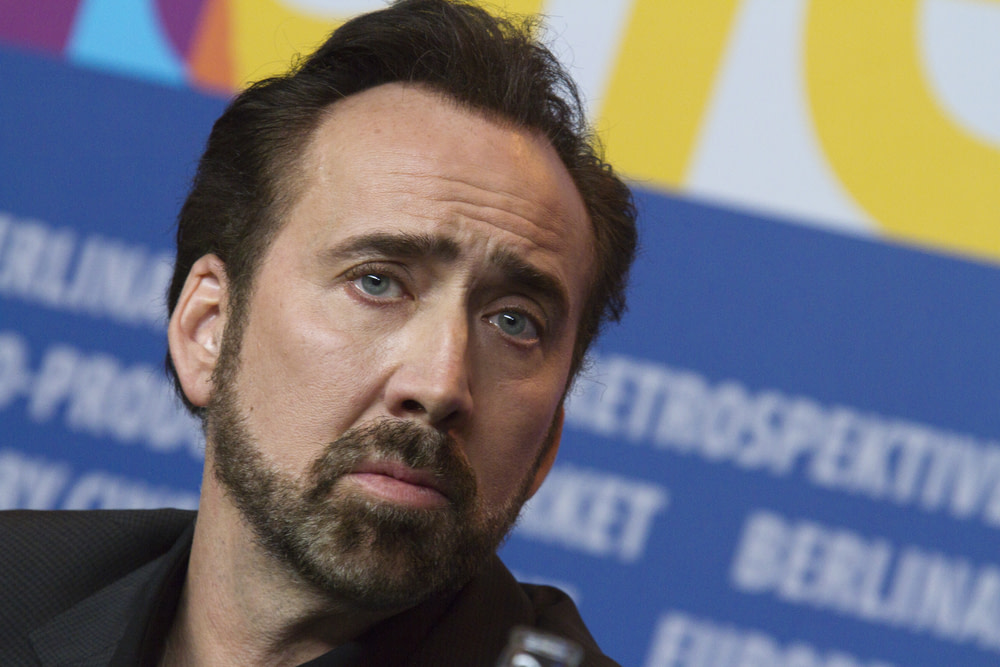 Logothetis will write, direct, and produce the film based on the comic book of the same name he created with Jim McGrath.  According to the Hollywood Reporter, Cage will co-star with Alain Moussi, who worked with Logothetis on the last two Kickboxer films.
Moussi plays a Jiu Jitsu fighter who must face against Brax, an alien invader, every six years. Cage's character will assist in the fight against Brax in battle. Logothetis spoke about bringing the intense martial arts action of the Kickboxer franchise over to the sci-fi genre.
"After we successfully reintroduced the Kickboxer franchise to a new generation of martial arts fans with the sixth and seventh entries in the series, we set out to up the ante with a sci-fi martial arts franchise that could bring the same kind of intensity and longevity to a new arena,"
Once the toast of Hollywood, Cage is well-known for being less choosy for his film roles. He's scored praise in recent films like Mandy and Spider-Man: Into the Spider-verse. If you want to scratch off "sci-fi martial arts" off your Nicolas Cage film genre off your bingo card, this would be the time.
Are you looking forward to seeing Moussi and Cage f*** some s*** up? What's YOUR favorite Nic Cage film?