Posted in: Movies, TV | Tagged: breaking bad, emily baussman, norm macdonald, tv
---
Norm MacDonald Tells You How Breaking Bad Really Ended Ex-Saturday Night Live-er Norm MacDonald has a theory about the ending of Breaking Bad. Indeed, it's not to much a theory, he's convinced it's the only explanation. He's not alone, Emily Baussman in the New Yorker espouses a similar theory. But Norm is committed!
Obviously, there are spoilers going in. But, online, this is becoming another Death Of Joker In The Killing Joke moment.
---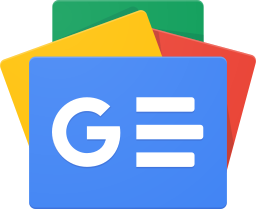 Stay up-to-date and support the site by following Bleeding Cool on Google News today!