This morning, Marvel Studios released an out of NOWHERE second trailer for Avengers: Endgame, and we were absolutely thrilled. This is in part because a) it's a pretty great trailer, and b) we get to see a certain Captain meeting Thor.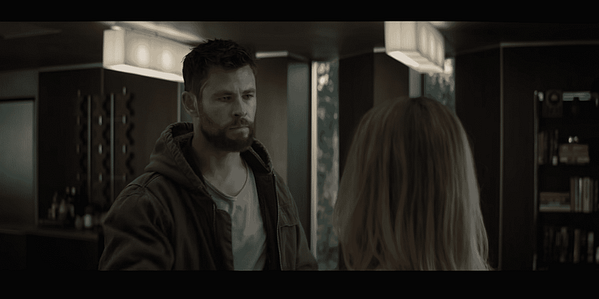 At the tail end of the trailer (after the Endgame titlecard makes an appearance), we see Captain Marvel aka Carol Danvers (Brie Larson) face to face with Thor (Chris Hemsworth). It seems like a pretty touchy situation at first, the two staring at each other, trying to size the other up. Thor lifts his hand to call Stormbreaker, and we see the axe wiz past Carol's hair. She gives him the barest hint of a smile, mischief and delight all at once.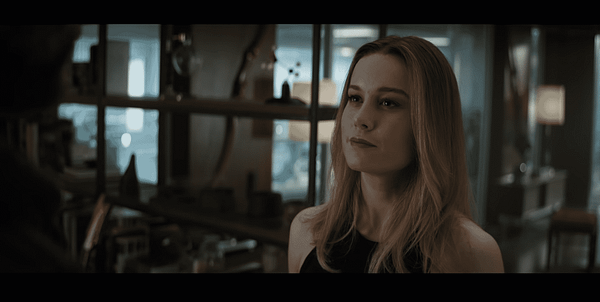 "I like this one," Thor says to the room, smiling.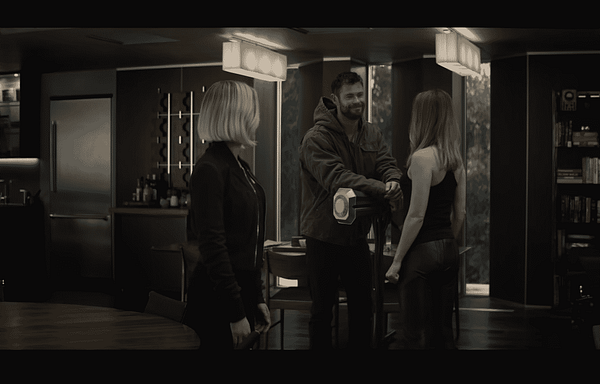 JUST THINK of what the pair of them will get up to if given the chance. The beers they will drink, the bar fights they will have, the war stories they can swap.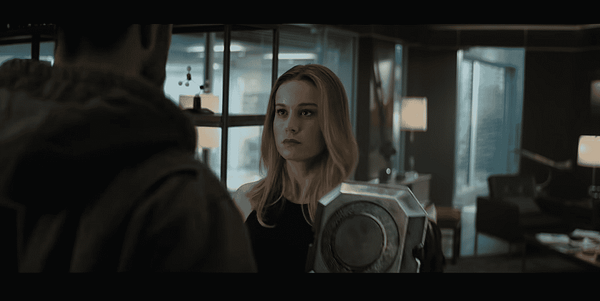 We're here for it.
Avengers: Endgame is directed by The Russo Brothers (Joe and Anthony) from a script by Stephen McFeely and Christopher Markus. From the trailer, we are expecting to see the return of Scarlett Johansson, Danai Gurira , Mark Ruffalo, Don Cheadle, Karen Gillan, Robert Downey Jr., Chris Hemsworth, Chris Evans, and Bradley Cooper as Rocket. Chances are there will be additional names revealed, but, that's what we know for sure.
Avengers: Endgame is set to hit theaters on April 26th 2019.
Enjoyed this article? Share it!