The Invisible Man reboot has gained its star and it's a bit of surprise. Oilver Jackson-Cohen, best known for his role on Netflix's The Haunting of Hill House, has joined the cast in the titular role according to Deadline. He joins Elisabeth Moss, Aldis Hodge, Harriet Dyer and Storm Reid and production is set to start next month. Moss originally teased that the role could be genderbent but it appears that didn't work out.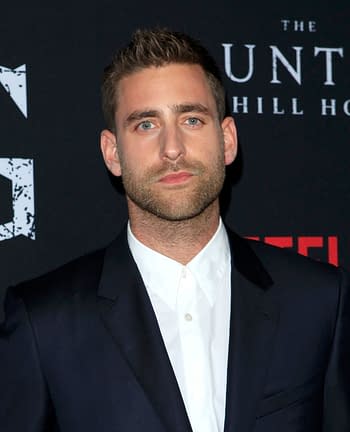 This version of The Invisible Man is a new version compared to the one that was greenlit by Universal Pictures several years ago as part of the Dark Universe. The Dark Universe was supposed to be the monster version of the Marvel Cinematic Universe and was set to kick off with The Mummy starring Tom Cruise. However, the movie got a critical mauling and didn't do extremely well at the box office. The entire section of Universal went under at the end of 2017 but there have been rumors of this movie and others in the works.
Now that production is starting next month we should expect to get some sort of details on the story sooner rather than later. Whether or not Universal is going for a third try to make an interconnected monster cinematic universe remains to be seen.
Enjoyed this article? Share it!