"The Saint": Dexter Fletcher Set to Direct Reboot
Drawing praises for his last two biopics from Rocketman (2019) and uncredited work on Bohemian Rhapsody (2018), director Dexter Fletcher look to make another relic new again with The Saint. Based on the Leslie Charteris novels, The Saint follows the adventures as Simon Templar (aka The Saint), a Robin Hood-type criminal and thief for hire.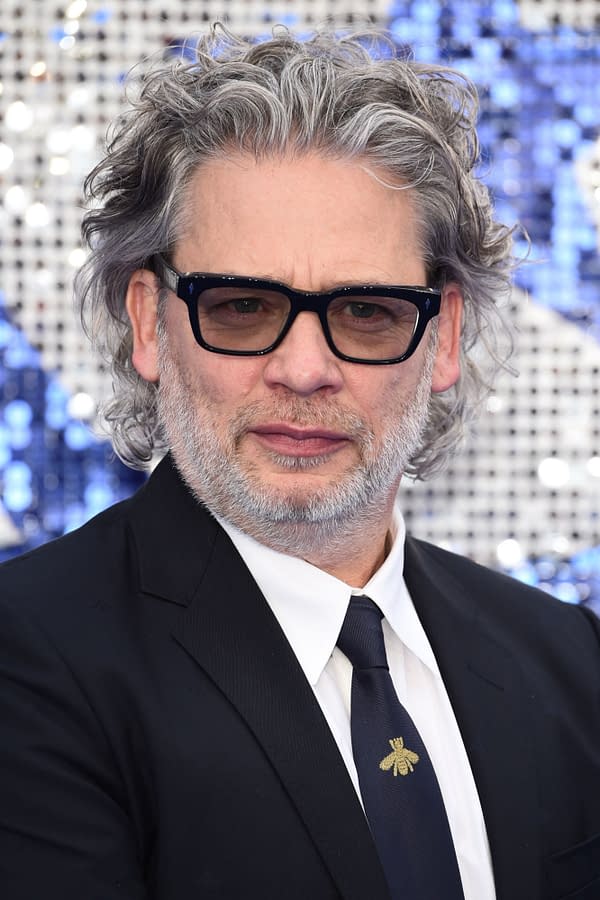 The novels inspired the 1960s television series starring Roger Moore as Templar. The series ran for six seasons, which likely played some part in succeeding Sean Conner in the Bond films. The series' sparked interest with two film adaptations. The first was the 1997 Paramount Pictures adaptation, The Saint with Val Kilmer in the title role. The film was directed by Phillip Noyce and written by Jonathan Hensleigh and Wesley Strick.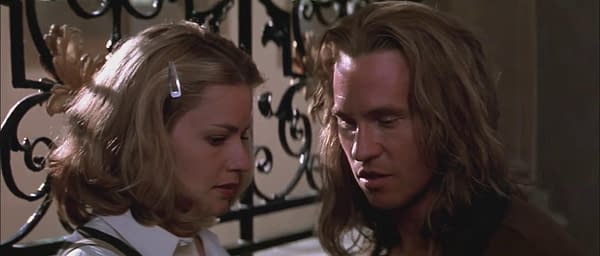 "The Saint" Film Adaptations
The 1997 film was a modest success at the box office at $169.4 million but generated mixed responses. A 2017 film adaptation starred Adam Rayner as the title character costarring Eliza Dusku for Netflix. On IMDb, the film received a similar mixed reception.
Fletcher took over production for the Queen biopic Bohemian Rhapsody following FOX's firing of director Bryan Singer. His work in part of the film helped garner star Rami Malek a Best Actor Oscar. The film's success made him a natural choice for Elton John biopic Rocketman. The films dramatically approached their subjects differently. Rhapsody was a more traditional biopic, while Rocketman veered more into a musical.
Joining Fletcher is Seth Grahame-Smith with the script. Lorenzo Di Bonaventura produces along with Brad Krevoy and the late Robert Evans, posthumously.
Fletcher is working on Universal's Renfield, which focuses on an inmate in an asylum who endures paranoid delusions possibly from Count Dracula. He's also set to direct the third Sherlock Holmes film with stars Robert Downey, Jr and Jude Law.
Chris Pratt was once in talks to star in The Saint according to Deadline Hollywood, but nothing materialized in over a year. With the influx of returning spy franchises, can The Saint survive in 2020?