POLL: Help Choose The Director Of The Batman Before Warner Bros Chooses Zack Snyder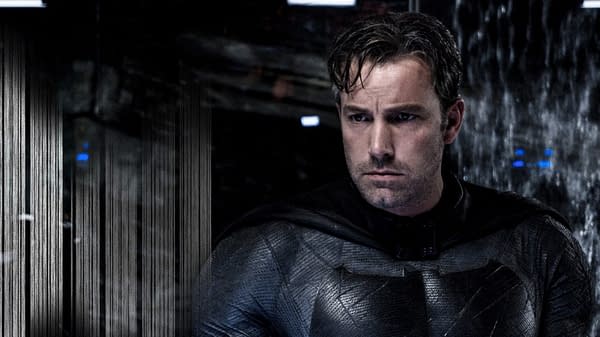 Earlier this week, we learned that Ben Affleck was stepping down from his role as director of The Batman, following months of wishy washy comments about whether or not he would direct it. Affleck repeatedly said that he would only direct the movie if the script was good. Since he has chosen not to direct it, well…
But let's not dwell on the negative. Affleck is still, at least for now, planning to star in the film, and that means somebody is going to have to direct it. The obvious choice is Zack Snyder, who directed 2013's Man of Steel, 2016's Batman v. Superman, and the upcoming Justice League film. Some well-meaning but misguided fans have even started a petition urging Warner Bros to let Snyder direct the movie, and this petition has been irresponsibly promoted on both ComicBook.com and Newsarama, who have chosen to pursue a short term increase in clicks at the expense of unleashing yet another neck-snapping Zack Snyder superhero flick on an unsuspecting populace.
We need to do something about this, and we need to act fast. Bleeding Cool has decided that we will create our own survey, asking Warner Bros to let literally anybody else direct The Batman other than Zack Snyder. Literally anybody else. But first, we need our readers to help us choose who that should be. Cast your vote in the poll below, and Bleeding Will create and promote a petition asking Warner Bros to let the winner direct The Batman.
Loading
Who, besides Zack Snyder, should direct The Batman now that Ben Affleck isn't going to?
Thank you for voting
You have already voted on this poll!
Please select an option!
---
---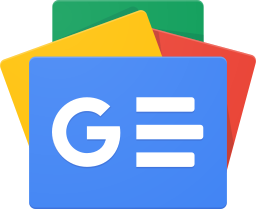 Stay up-to-date and support the site by following Bleeding Cool on Google News today!