Final [Red Band] Trailer for 'The Predator' Hits, is Very Predator-y
Shane Black's The Predator is nearing its theatrical release, and this morning 20th Century Fox dropped what they're calling "the final trailer". It's also a red band trailer, so be prepared.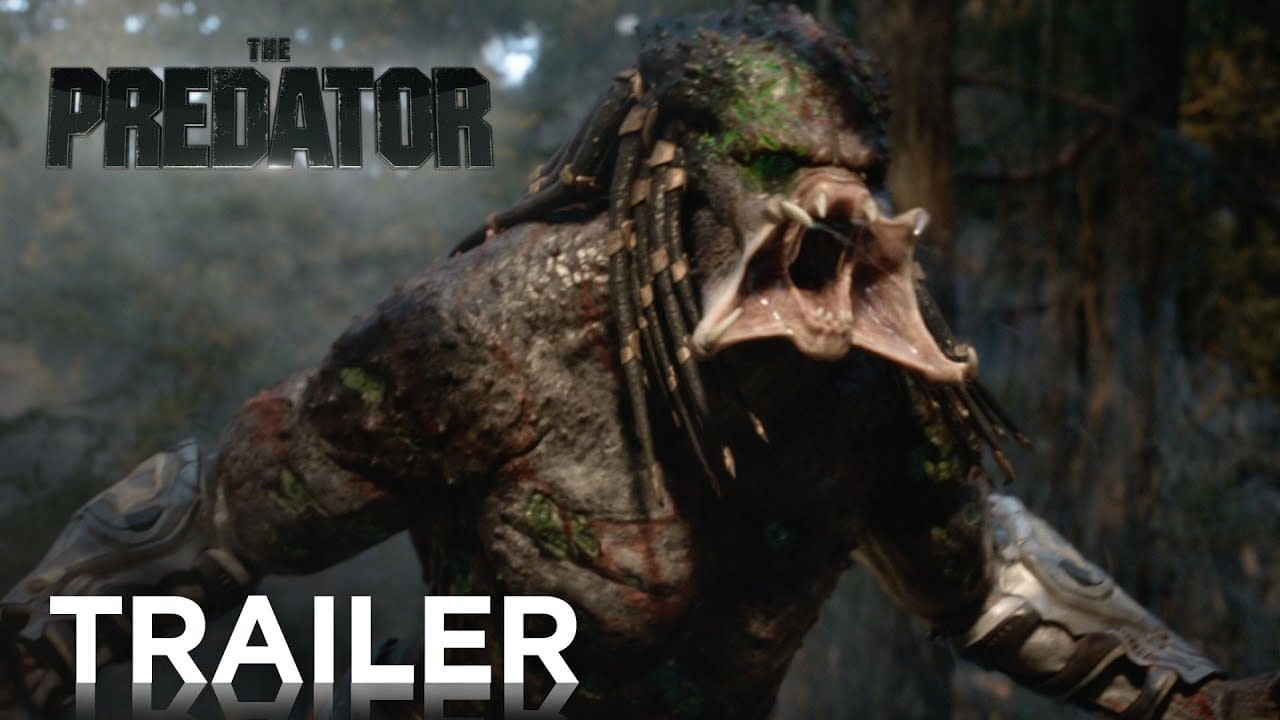 Directed by Shane Black, the film stars Boyd Holbrook, Trevante Rhodes, Jacob Tremblay, Keegan-Michael Key, Olivia Munn, Sterling K. Brown, Alfie Allen, Thomas Jane, Augusto Aguilera, Jake Busey, and Yvonne Strahovski.
Turns out, attendees at the Toronto International Film Festival (TIFF) will be able to enjoy The Predator, as it's set to kick off the Midnight Madness screenings on September 6th. You can learn more about that here.
The Predator opens on September 14th, 2018. Fans can purchase tickets for the flick here.