Posted in: Movies | Tagged: film, prophet, Studio 8
---
Prophet is the Next Image Comics Property to Get a Film Adaptation
Another comic book property is coming to the big screen. According to The Hollywood Reporter, Studio 8 has acquired the rights to Image Comics property Prophet to the big screen. The character is another creation of Rob Liefield and was introduced in the comic Youngblood in 1992. Prophet then got his own series in 1993.
In the comics, John Prophet could be described as the anti-Captain America. He's a DNA-enhanced super soldier from the World War II-era who awakens in our time after being put in cryogenic freeze for a future mission. Unfortunately, he was not supposed to wake until years down the road, making Prophet a fish out of water, spending his time in search of a mission that does not exist.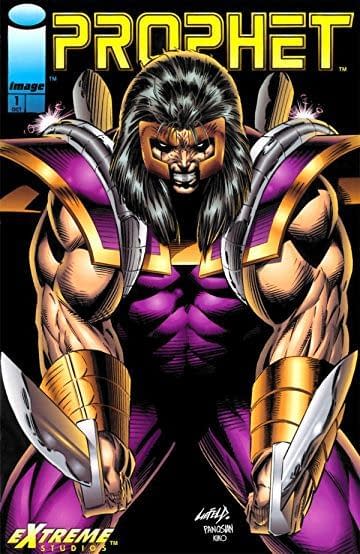 While the character was relaunched in 2012 and sent to the future, Liefeld said that Studio 8 is looking to the '90s beginnings when it comes to this new series.
"It makes sense that it's a destination that we can arrive at if we are successful," he tells Heat Vision.
Fans of the character have been begging Liefeld for a movie for years, he said, but he also wanted them to know that this isn't going to be a direct version of one singular story.
"We're taking the best of Prophet to create the best cinematic version of Prophet that we can," says Liefeld. "He's very pure in his motives to help out his family and ends up becoming something completely different."
The reason why Liefeld decided to choose Studio 8 for one of his creations is because they seemed to understand the character and brought something different to the table.
"They did their homework, and not only did they do homework, they are true fans," says Liefeld.
Studio 8 has two major movies coming out this year with Alpha on August 17th and White Boy Rick on September 14th. We can only assume that these two need to do relatively well to assure that this Prophet movie happens. There is currently no release date, director, writer, or star attached, but stay tuned.
---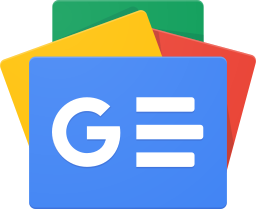 Stay up-to-date and support the site by following Bleeding Cool on Google News today!