Quentin Tarantino Wants To Make Django Unchained Into A 4-Hour Miniseries
Quentin Tarantino is getting really creative after, perhaps, getting the bug with the out-of-the-box idea to stage a live read of his unproduced screenplay Hateful Eight. His next trick: Perhaps a mini-series version of his Oscar-winning Django Unchained.
No, this won't be a remake of his own film, just the release of previously unseen material. Apparently there's enough there for a whole other movie, at least 90 minutes worth. Tarantino laid out his plan in Cannes:
I have about 90 minutes worth of material with Django. It hasn't been seen. My idea, frankly, is to cut together a four-hour version of Django Unchained.

But I wouldn't show it like a four hour movie. I would cut it up into hour chapters. Like a four-part mini-series. And show it on cable television. Show it like an hour at a time, each chapter.

We'd use all the material I have and it wouldn't be an endurance test. It would be a mini-series. And people love those.
It's all psychological, you see.
People roll their eyes at a four-hour movie. But a four-hour mini-series that they like, then they are dying to watch all four parts. That's how I thought it could work
Well, he's not wrong, is he? No word on when this might happen, but I can't imagine he'd be lacking for suitors if he does want to make it happen. HBO seems like a good fit.
---
---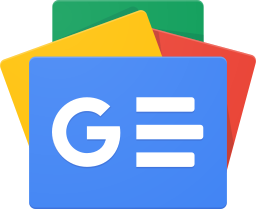 Stay up-to-date and support the site by following Bleeding Cool on Google News today!