'Ready Player One' Releases 'Dreamer' Trailer, Yes There's Some New Footage
The sleeping Iron Giant of WB has really woken up over the last week, as all the new Ready Player One images, posters, and trailers will attest. While yes, this maybe isn't a completely 'new' trailer, there most definately are new images and sequences in it that we haven't seen yet.
Built mostly as a collection of critical comments from the World Premiere at SXSW, this 2:30 vid posted to the Ready Player One twitter this morning made me have feels:
In that trailer, you get another voiceover of Wade Watts (Tye Sheridan) talking to himself, going over what apparently is the film version of Anorak's Quest quatrain clue that Gunters follow with the hopes of finding the three keys. Once collected and challenges completed, the winner of the Quest will be given sole control of the HUGE virtual reality world, The OASIS, created by James Halladay (Mark Rylance) and his parter Ogden Morrow (Simon Pegg).
We get more Art3mis (Olivia Cooke), Parzival, and Aech (Lena Waithe) interaction, her electric touch standing his hair back up, and Aech good naturedly ribbin' his pal.
There is also this pretty awesome exclusive poster from Cinemark, which will be available for viewers who see the film in their theaters. It was designed by Scott Hopko of Hopko Designs, and we love it.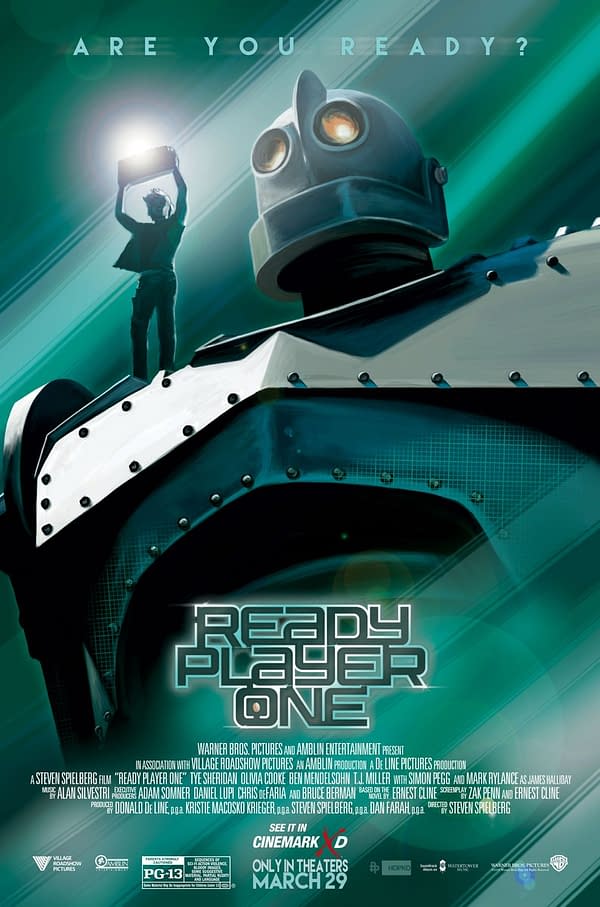 Ready Player One is set to open in theaters on March 29th, and tickets are on sale now.
---
---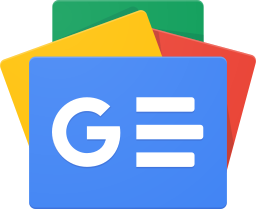 Stay up-to-date and support the site by following Bleeding Cool on Google News today!