Richard Armitage Says he was Almost Batman
The what-ifs and almosts of the casting world are some of my favorite stories to uncover when it comes to movies, and today's Richard Armitage reveal is no slouch. Apparently, the man who made dwarves super sexy again as Thorin Oakenshield in The Hobbit trilogy was almost another notable hero.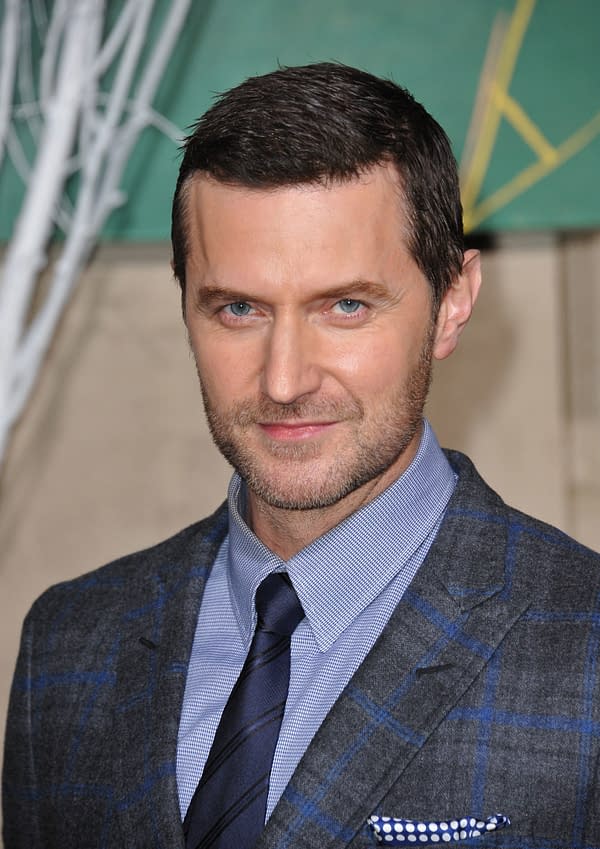 In a recent interview with Digital Spy, Armitage reveals that he was almost the Dark Knight, the version that eventually went to Ben Affleck:
"There was a little flurry once upon a time just after I'd come out of The Hobbit where I auditioned for Batman. It was at the same time that Christian Bale was leaving, there were about five or six actors that were in line for that character, so I went through quite a process with that."
While we know he ultimately didn't get that part, Richard went on to say of the character "sort of darker side of a man, and the desire to right some wrongs… I think it's really interesting, that character Bruce Wayne."
Most recently, Armitage brought another comic book character to life in Marvel's scripted podcast Wolverine: The Long Night as the title mutant, Wolverine.
He spoke a bit about the idea of him taking on the role in a live-action sense:
"It was pretty amazing. I started to look at some of the movies, and then I decided to go really to the comic book and to the scripts that they'd written. It would be a tall order, wouldn't it, to follow Hugh Jackman's performance? We look a little bit alike, which I think would be a bit weird…

But of course it would be amazing. It's a great character, a really great character."