Posted in: Movies, Warner Bros | Tagged: film, sherlock holmes, Warner Bros
---
Robert Downey Jr. Confirms He Still Wants to do a Third Sherlock Holmes Movie
The Robert Downey Jr. and Jude Law Sherlock Holmes movies were odd little things. The first one did pretty well at the box office and did a good job of setting up for what should have been an even better sequel. However, the second wound up being commercially successful but the critics didn't view it as kindly. There have been rumors about a third movie for years now but without any apparent movement. At least one part of that duo is still up for it though: in a recent interview with Entertainment Weekly Downey Jr. was asked what he plans to do next. He's currently working on The Voyage of Doctor Doolittle and he confirmed that he still wants to play Arthur Conan Doyle's famous detective again for a third entry in the series.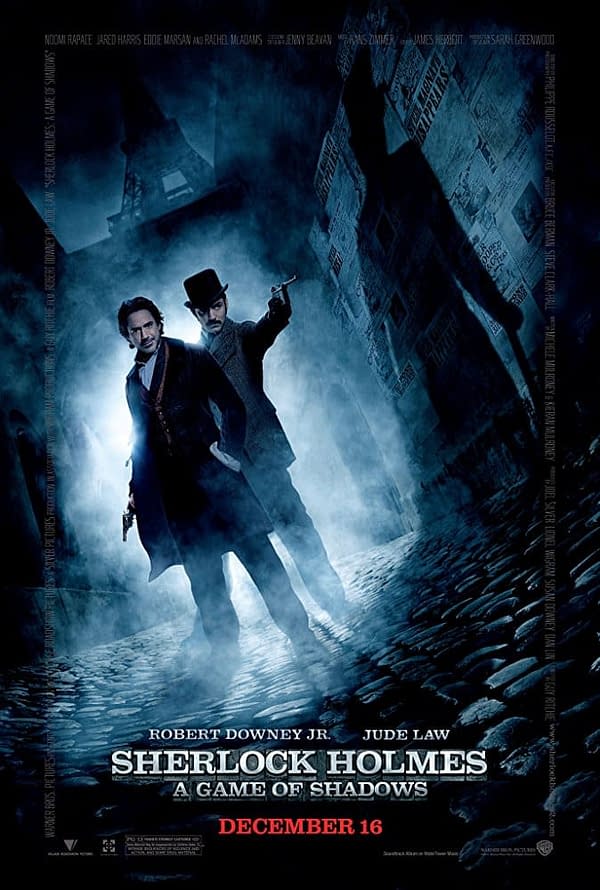 First of all the missus is front and center with Joe Roth producing Doolittle. I'm having a good time, though I decided to give myself, like, 40 additional challenges, like a Welsh accent — which even Welsh people say is hard to do. Then there's all this stuff down the pike. We're looking at another Sherlock Holmes, we're developing Perry Mason for HBO. I still want to do Pinocchio.
That sounds like a busy schedule for a man who just came off shooting two huge movies back to back and Downey Jr. agrees:
I have a million ideas, but I can tell you the God's honest truth. Having done Avengers 3and 4 back-to-back, and now doing [Doolittle] … When I'm done with this, if you hear I'm not taking a break, call me and tell me I'm crazy.
So despite the fact that Downey Jr. does want to do a third movie, but it also sounds like he could really use some time off as well. The last installment came out in 2011 but it would hardly be the first series to a very late sequel or third entry. Sometimes it works, sometimes it doesn't, we'll just have to wait and see if there is any movement on this one.
---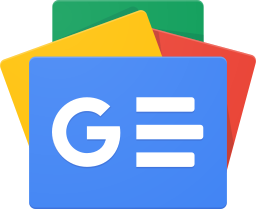 Stay up-to-date and support the site by following Bleeding Cool on Google News today!