Sam Raimi Talks [SPOILER]'s Cameo in "Spider-Man: Far From Home"
2002's Spider-Man is arguably one of the most influential movies of the last two decades. That movie combined with Blade and X-Men doing well at the box office has helped issue in this current age of superhero movies. The first two are the movies that this iteration and the previous one are always comparing to. Sam Raimi was asked by Entertainment Tonight was asked about an aspect of Spider-Man: Far From Home but to get into it will require spoiler warning.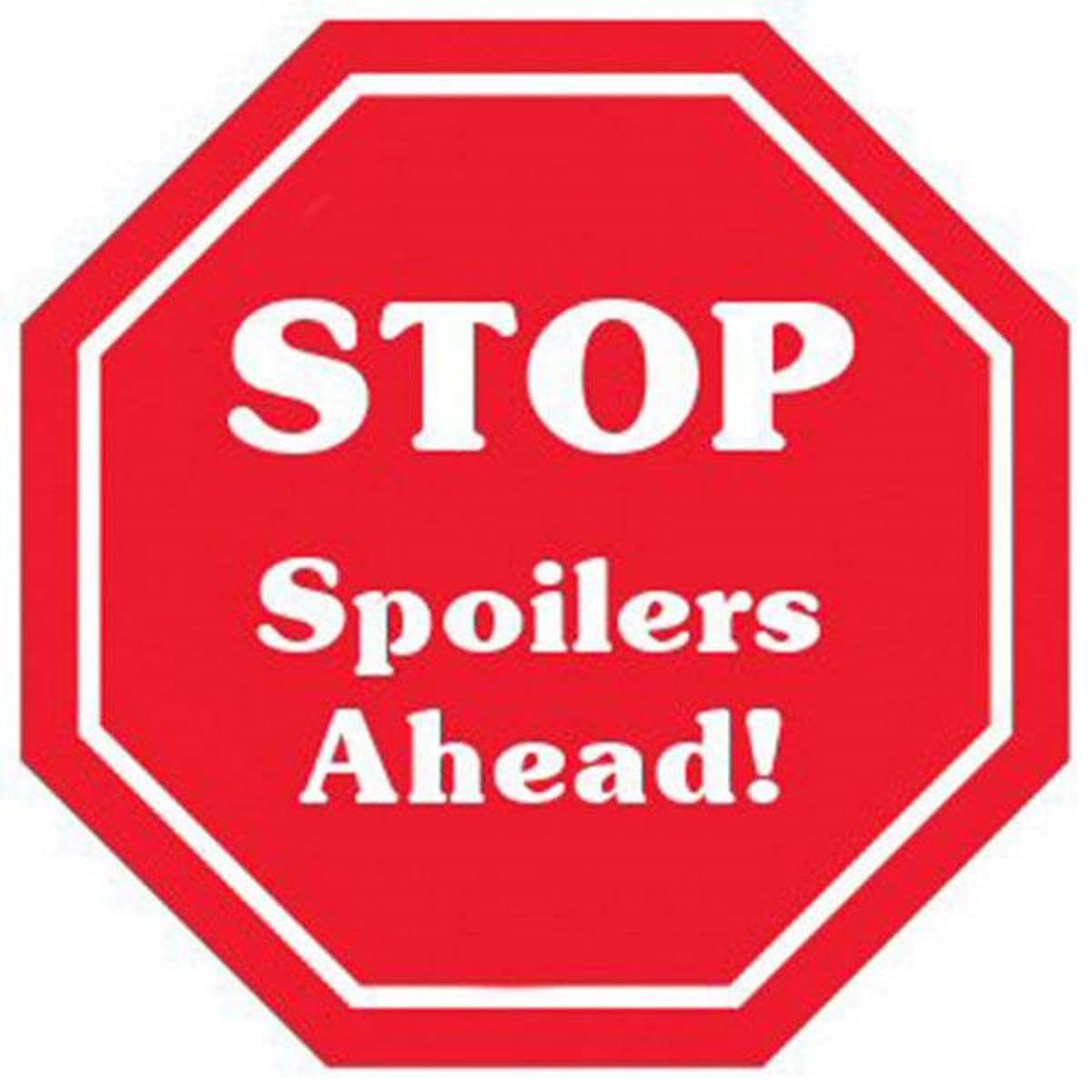 .
.
.
.
.
.
.
.
.
.
.
.
.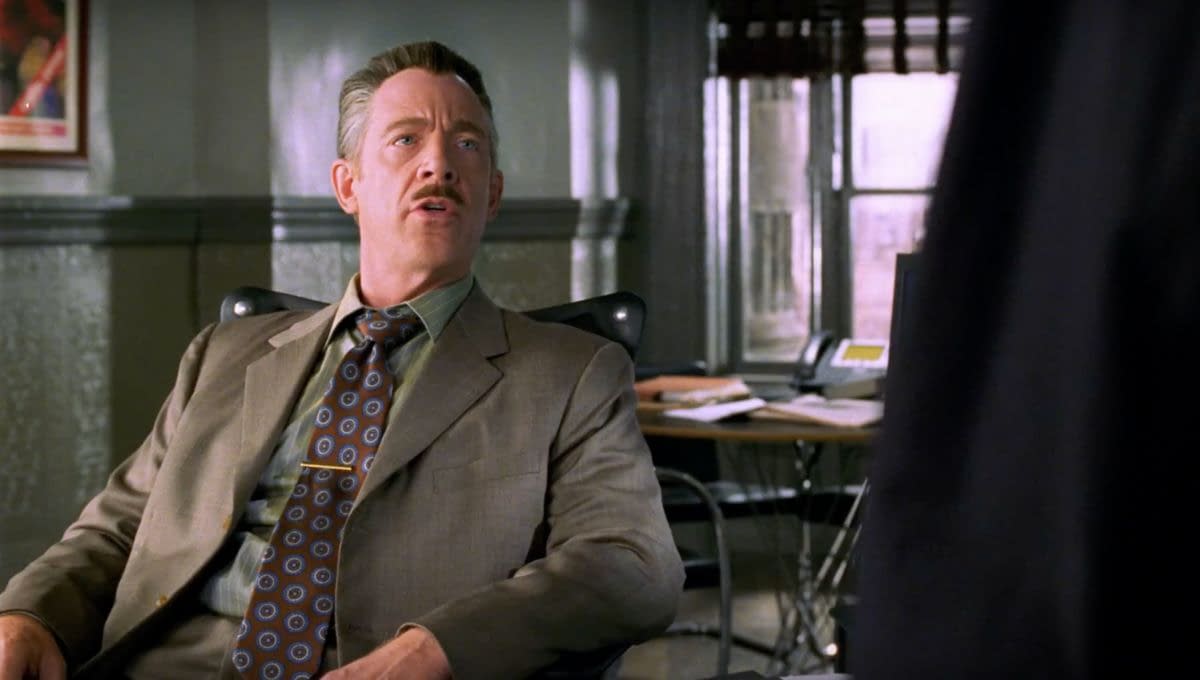 During the first post-credits scene we find out that Mysterio has sent in a doctored video that seems to show Spider-Man killing him and starting the attack on London. This video also reveals that Peter Parker is Spider-Man. In this scene, we find out that this video was leaked to The Daily Bugle which is being reimagined as a sort of Infowars type site. Then we see J.K. Simmons once again playing J. Jonah Jameson. Raimi was asked about Simmons returning to the role.
"J.K. (Simmons) called me and said: 'Hey, they're talking me about reprising my role. What do you think?' and I said: 'With all my greatest blessings,' because I love Spider-Man, I love J.K. and I want to see more of them."
There has never been and never will be more perfect comic book casting than Simmons as J. Jonah Jameson and ever since Sony decided to make more Spider-Man movies people have been wondering how they were going to replace. It seems that Marvel decided not to bother and just bring Simmons back. It should be interesting to see where they go with this new plot point in the next Spider-Man movie.
Summary: Peter Parker and his friends go on summer vacation to Europe, where Peter finds himself trying to fight off a new foe, Mysterio, who as his name indicates may not be all that he appears.
Spider-Man: Far From Home, directed by Jon Watts, stars Tom Holland, Marisa Tomei, Zendaya, Michael Keaton, J.B. Smoove, Numan Acar, and Jake Gyllenhaal. It's out now.