"Scarlet": Latest Film from Alice Waddington Coming to Netflix
Earlier this year Alice Waddington burst into the cinematic world with her directorial debut, Paradise Hills. The movie starred Emma Roberts, Danielle Macdonald, Awkwafina, Milla Jovovich, and Jeremy Irvine. While the script for Paradise Hills was largely panned, Waddington's direction received a lot of praise from the Sundance set.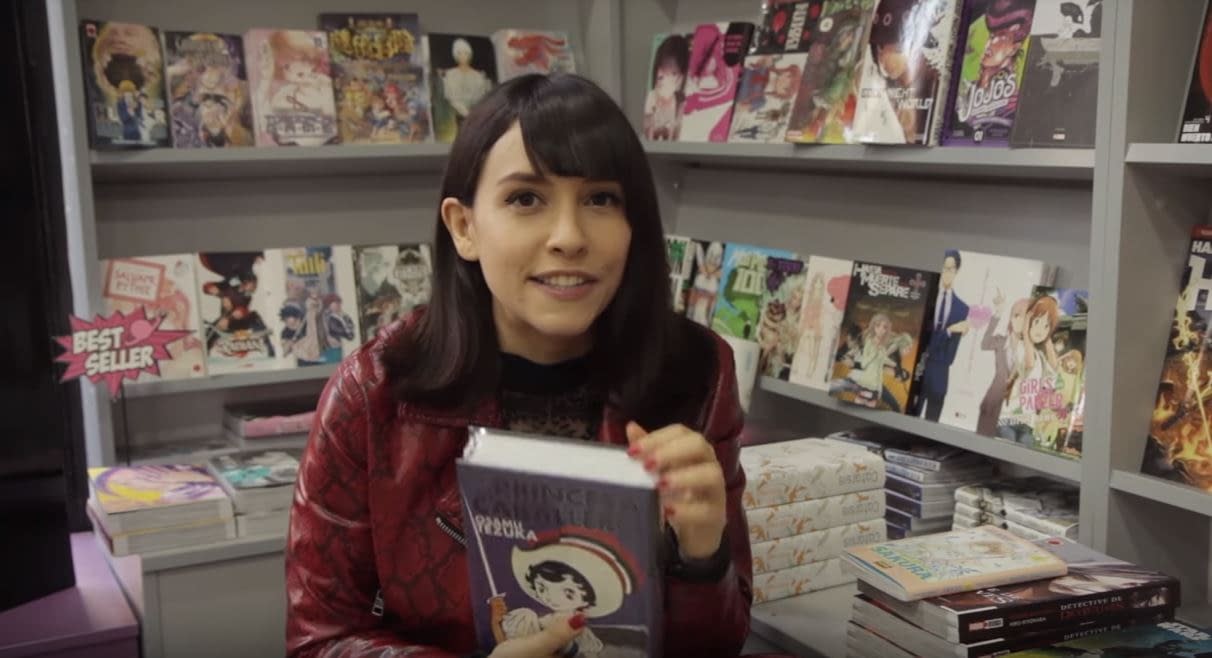 Paradise Hills landed Alice Waddington a friend in Jason Bateman's Aggregate Films, which will be producing Waddington's next film. Aggregate has already produced the films Game Night, Kidding, Identity Thief and Bad Words.
Now, Waddington will be returning to direct Scarlet, a new motion picture that has already landed a home at Netflix, according to Deadline. There isn't any information on the plot yet, but it is being written by Kristen SaBerre, who worked on Knightfall for the History Channel, as well as Missing and Hit the Floor.
Waddington's previous film, Paradise Hills, was described as a Spanish science-fantasy film, with Waddington calling it a "feminist homage to stories like Lord of the Rings and Ender's Game. The movie had a strong feminist message, stunning visuals, and a really unique cinematic language that brought a lot of attention to Waddington's future in film.
Paradise Hills is a 2019 American-Spanish fantasy drama film, directed by Alice Waddington in her directorial debut. It stars Emma Roberts, Danielle Macdonald, Awkwafina, Eiza González, Milla Jovovich, and Jeremy Irvine. It had its world premiere at the Sundance Film Festival on January 26, 2019
Prior to Paradise Hills, Waddington directed the short film Disco Inferno, which was the story of a weary minion in hell who has grown tired of trying to keep her boss out of trouble. Disco Inferno is stunning, and looks like an old silent film.
Aggregate Films has a first look deal with Netflix, so Scarlet is not going to be the last deal we hear about between the production company and the streaming service.