Posted in: Movies | Tagged: m. night shyamalan, split, unbreakable
---
A Sequel To 'Split' Is Announced Despite It Still Being The Worst
Split is one of the worst movies this year and the year isn't even over. The twists at the end of the took the apparent sequel to Unbreakable and, ironically, shattered what was already a bad movie into a million different pieces. However, terrible, disgusting, and tasteless movies make money all the time, so hack director M. Night Shyamalan announced today via twitter (and compiled by Deadline) that we're getting a sequel to one of the best movies he made and one of the worst movies. It's called Glass.
"It was always my dream to have both films collide in this third film," Shyamalan said via twitter
Or your career is in shambles and you needed to run to the well that is making the most money at the box office right now; shared superhero universes. Whatever M. Night; even if Glass turns out to be good it's not going to change the fact that you made the reason your female protagonist lives is because the man who was going to kill her realizes she is "damaged" (via being molested by her uncle) like he is thus removing any and all agency she might have in saving her own life. Then the movie implies that she goes back to live with that same uncle because that's an awesome thing to do.
Unbreakable stars Bruce Willis and Samuel L. Jackson will return along with Split's James McAvoy.
Glass will be released on January 18, 2019.
---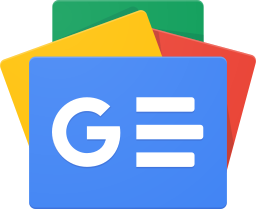 Stay up-to-date and support the site by following Bleeding Cool on Google News today!