It's been a Stratford second since Kenneth Branagh has done Shakespeare in film form, and Sony Classics has just bought his directorial (and starring) return to the Bard, All Is True.
In classic Branagh fashion, the film was directed by and will star the Brit as William Shakespeare, but this isn't a story you've seen before.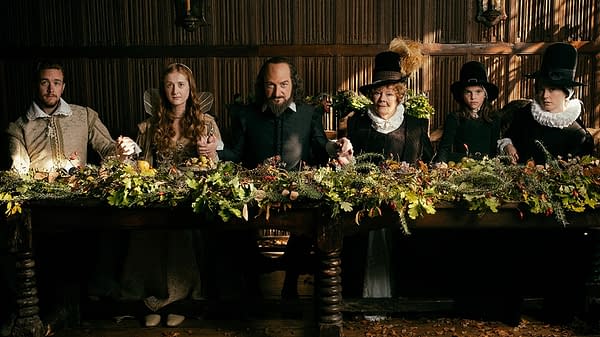 Apparently, All Is True will chronicle the latter part of the scribe's life, 1613, after the burning of the Globe Theater. Dame Judi Dench will play Shakespeare's wife Anne, Sir Ian McKellan is set to play the Earl of Southhampton Henry Wriothesley.
Wriothseley is actually widely agreed to be the Fair Youth of Shakespeare's Sonnets, as well as having Venus and Adonis and The Rape of Lucrece dedicated to him, which will be a side of the playwrite we've not seen covered realy in film.
Sony Classics said in a statement about the purchase:
"We have known and worked with Ken for 25 years. We feel this is a movie he was destined to make. He conjures up for us the depth and dramatic richness of a character about whom we have always been fascinated. What we have seen has confirmed our excitement to plan a qualifying run at the end of this year and to open the movie fully in the new year. We believe audiences will embrace the freshness of All Is True."
All Is True will open in New York and Los Angeles on December 21st 2018, followed by an official film release in 2019.
Enjoyed this article? Share it!